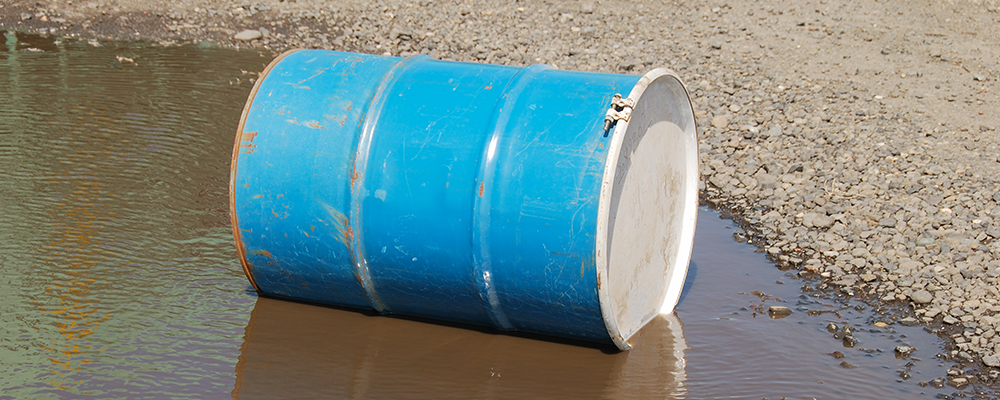 The US Chemical Safety Board has called for improved safety systems, underscoring the devastating impact chemical accidents can have on people's lives.
A new CSB video, entitled 'The Human Cost of Gasoline', features the sister of one of the workers fatally injured in the 2010 explosion at the Tesoro Refinery in Anacortes, Washington.
Amy Gumbel, sister of the late Matt Gumbel, tells of how her family continues to struggle with the loss of their loved one four years after the tragic event.
On the eve of April 2nd, 2010, Matt and his co-workers were performing maintenance on the refinery's naphtha hydrotreater unit at the Tesoro refinery.
Little did they know that a 'high temperature hydrogen attack' had critically weakened a heat exchanger in the unit over a number of years. Suddenly, and without warning, the heat exchanger exploded. A massive fire followed which claimed the lives of Matt and six others.
In the video, Ms Gumbel recalls how her family struggled to accept their loved one's passing in the weeks which followed the incident.
"Matt was everyone's hope. I think we all thought, especially after the first couple of weeks, that Matt was going to come home one day. And everyone really just had this tremendous hope that at least one person was going to come out of it alive."
Ms Gumbel feared that devoid of regulative changes we could see incidents on a similar scale in the future.
"I would like to see laws changed in order to improve safety. I think that until our governments, whether it be state or federal, change the laws and the types of regulations that these companies should have, I don't think there's going to be any improvement," said Ms. Gumbel.
Watch the CSB's new video
More about the US Chemical Safety Board
The US Chemical Safety Board is an independent federal agency tasked with the prime objective of investigating industrial chemical accidents.
Whilst the Board does not issue citations or fines, it is responsible for making safety recommendations to plants, industry organisations, labour groups and regulatory agencies such as OSHA and EPA.
Related reading: