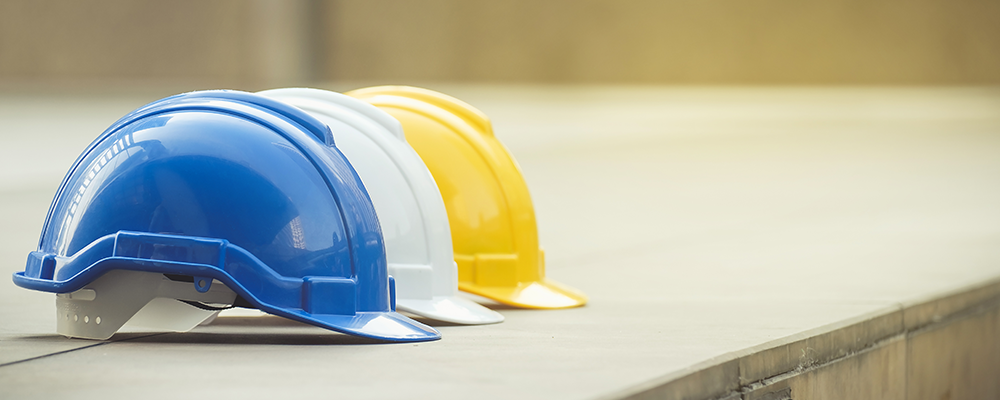 Upon removing hot casserole from oven, wear gloves. Failure to do so can result in injury or, even worse, the contents of your dinner strewn across the kitchen floor.
The same can be said for personal protective equipment. The law states that your workers must always wear the right equipment for the job.
Issue of 2# of Toolbox Talk provides free training materials to refresh your operators' knowledge of core responsibilities covering use, maintenance and sources of information relating to PPE.
Key trainer Information
Training can be delivered on your site, in the canteen or classroom
It takes 15 minutes to prepare and 20 minutes to deliver
Get started now
Your Toolbox contents include:
PPE trainer pack
PPE delegate pack
PPE resource – safety signs
Download free PPE training pack
More about Toolbox Talk
Toolbox Talk is developed in-house by our passionate, knowledgeable, experienced and unbelievably skilled team
How does Toolbox Talk helps my site?
… by playing a significant role in the continuing process of preventing, controlling and mitigating hazards.
Empower employees to recognise, avoid and report safety hazards, thereby reducing downtime, improving costs and conforming to regulatory requirements.
Who Can Deliver the Toolbox?
Delivery of the talk should be given by someone who:
Has knowledge of the issue being discussed in sufficient detail to answer questions
Is motivated and passionate, enabling delivery in an open environment
Is known to the workforce, enabling better interaction
Related reading: