Like our clients, you'll be happy too.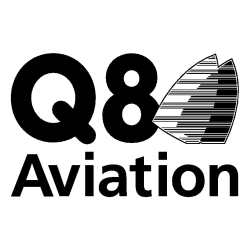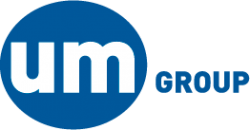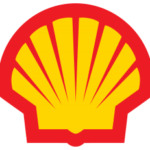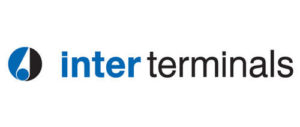 Why Choose Reynolds?
Save Lives Advance Careers Reduce Risks
Increase Profits Ensure Compliance
Protect our environment Plan for future fuels
Industry leading pass rates Accredited training
Customisable to your site Blended learning
Safety is our mission (statement)
Welcome to Reynolds Training, where we're passionate about advancing careers and keeping people safe in high hazard and process industries.
As the foremost authority in industrial strength training for teams and individuals, we believe safety isn't just a destination, it's a way of life. That's why it's our mission to inspire you to make safety a part of everything you do, both inside and outside the classroom.

So come on, let's get learning, unlock your potential and achieve great things.
Safety is a matter of course
The process industries are more inherently dangerous than others. A lack of proper health and safety procedures and training can lead to accidents, injuries and even fatalities.

That's why health and safety and competency management training is key to unlocking success and sustainability for our process industries. In doing so, Reynolds Training Services (RTS) works to the mantra of Respect, Trust and Succeed (RTS).
Showing respect for others and the environment, individuals and businesses can create a culture of safety and reduce the risk of accidents and injuries.
Trust is the confidence in the reliability, integrity and ability of others to do what is necessary to ensure safety and prevent harm.
Succeeding in health and safety means creating a safe and healthy work environment where employees can work without undue risk to their health or safety.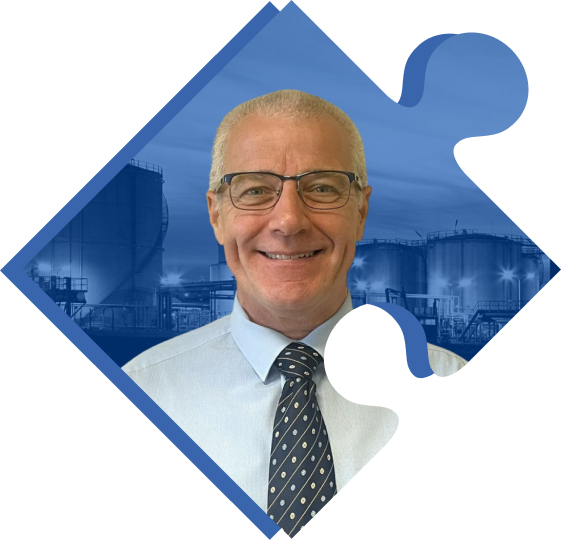 Founder & Managing Director
Enigmatic entrepreneur, John Reynolds, is the man behind our brand. After leaving the military 30 years ago, John moved into the high hazard industries and that's when his passion for safety truly took hold. For the past two decades, John and his fantastic team have built Reynolds Training into one of the most sought after training providers in the world.

As John will tell you, safety doesn't happen by accident, it happens by knowledge, skills and experience.
Karon Reynolds
Head of Administration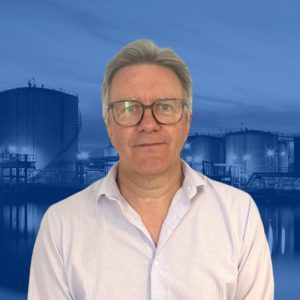 Andrew Rudd
Trainer/Assessor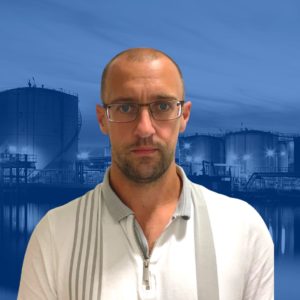 Andrew Reynolds
Centre Manager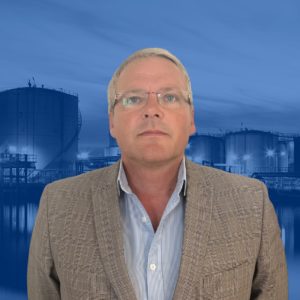 Alan Oxborough
Business Development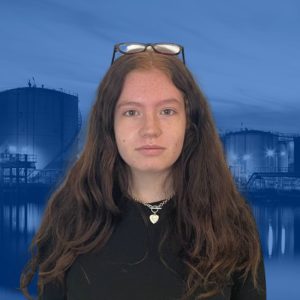 Molly King
Centre Administrator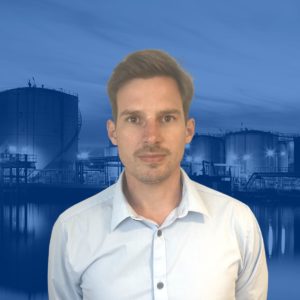 Paul Thorpe
Trainer/Assessor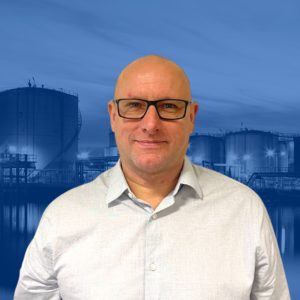 Rob Balderson
Trainer/Assessor
Explore Our Health & Safety Courses
Outside the classroom, we love to enhance your safety training experience.
Our fully operational tank farm and process plant
Join us at our emulated Process Operations Environment, where you'll gain invaluable 'real world' experience in Control Room, Process, Maintenance and Field Operations.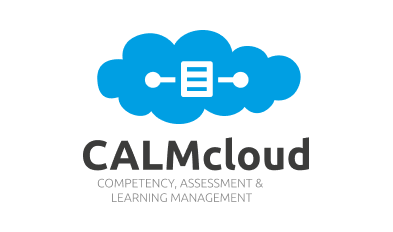 Our fully operational tank farm and process plant
Our fully operational tank farm and process plant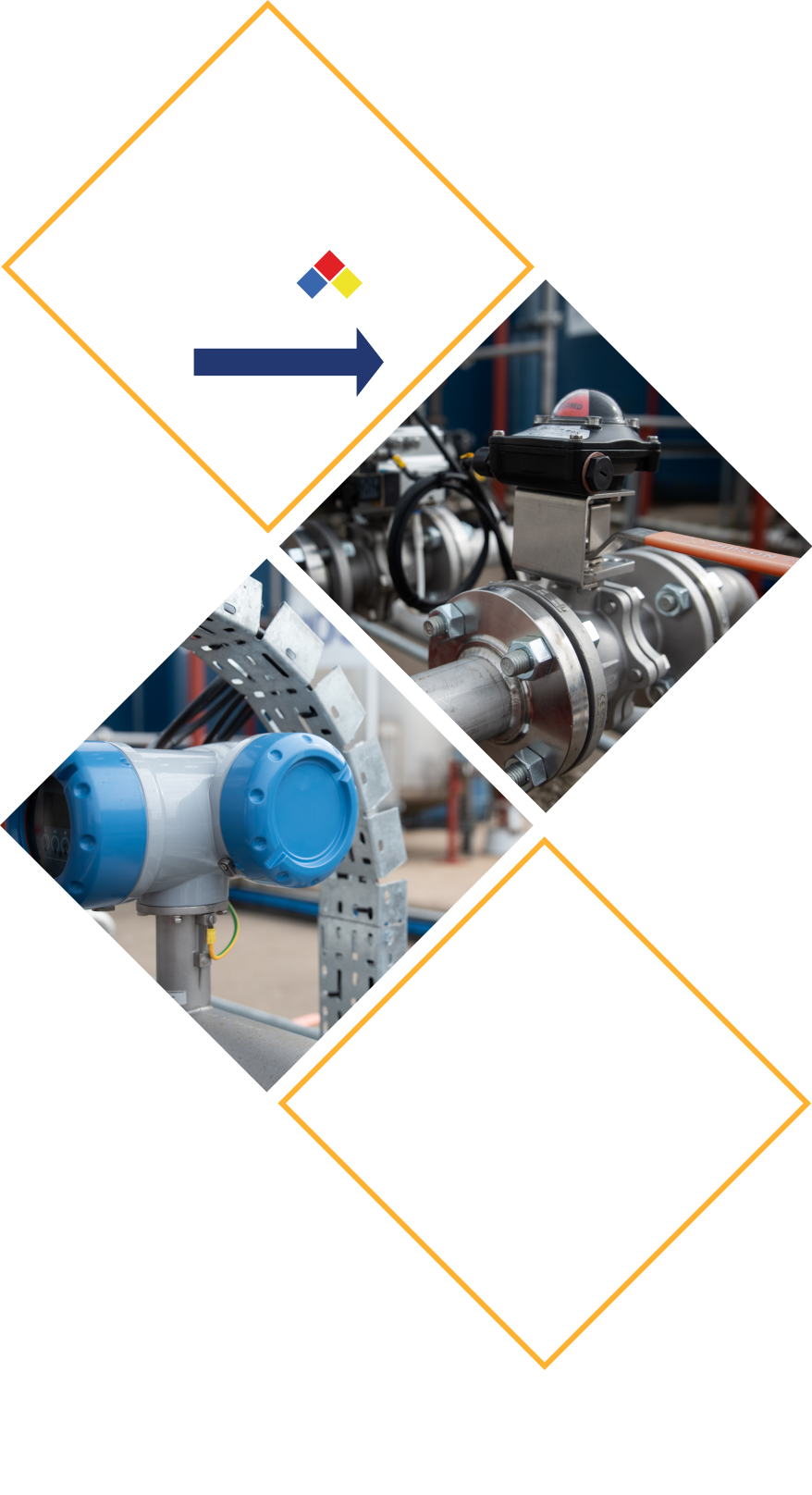 We offer training courses from leading industry accreditation bodies which can be delivered at our state-of-the-art training facility, or on your site.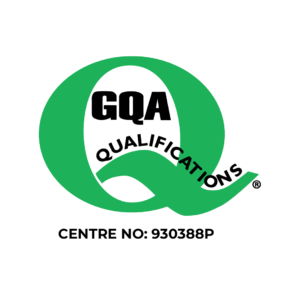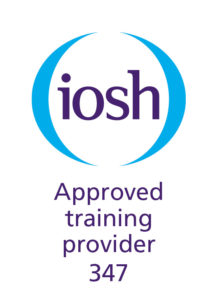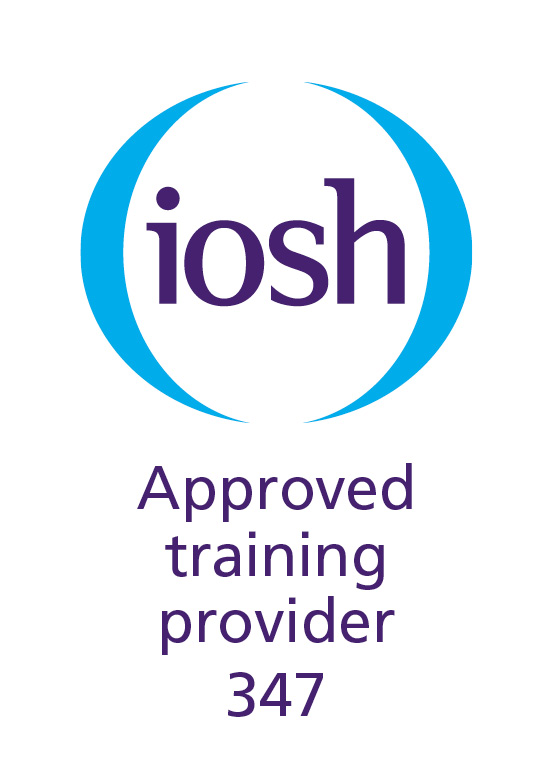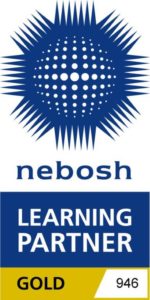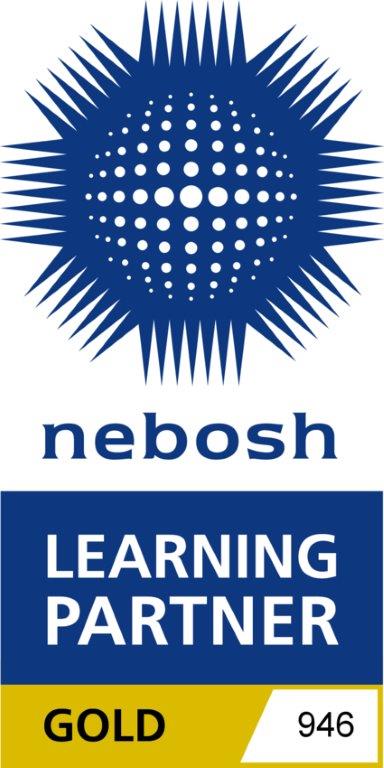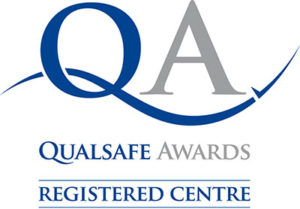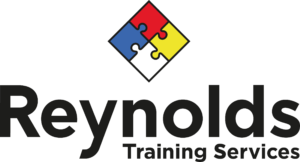 Our experienced instructors deliver accredited or bespoke training to your operators to build knowledge, skills and experience.
Competency assessment with Reynolds qualified assessors enables you to demonstrate to the Regulator that workers are applying what they have learned.
With training and assessment in place, recoding and monitoring regulatory experience keeps a measurable account of onsite safety.
ISO 9001:2015
We are proud to have achieved the prestigious ISO 9001:2015 trust mark which is recognition as the world's number one Quality Management System.

As a client or learner of Reynolds Training Services, ISO9001 gives you peace of mind that we are committed in the drive for constant improvement in both our business and the courses we deliver. Life at Reynolds training
Providing safety solutions to individuals, teams and businesses around around the UK and the world.