IOSH Accident Investigation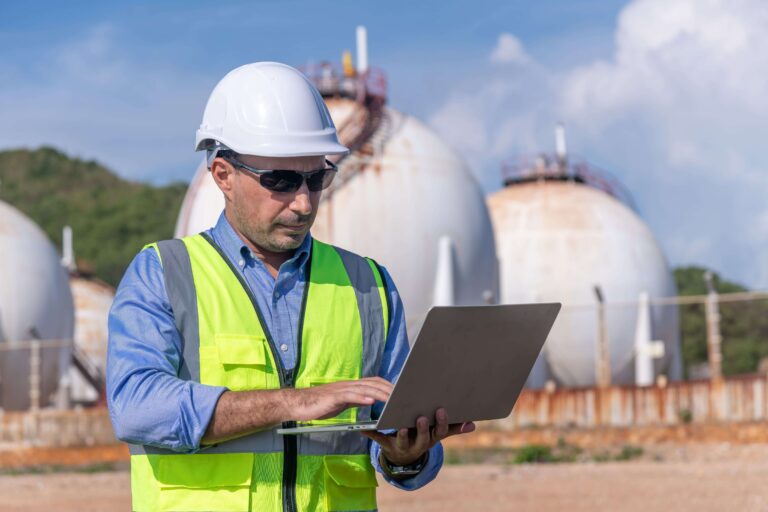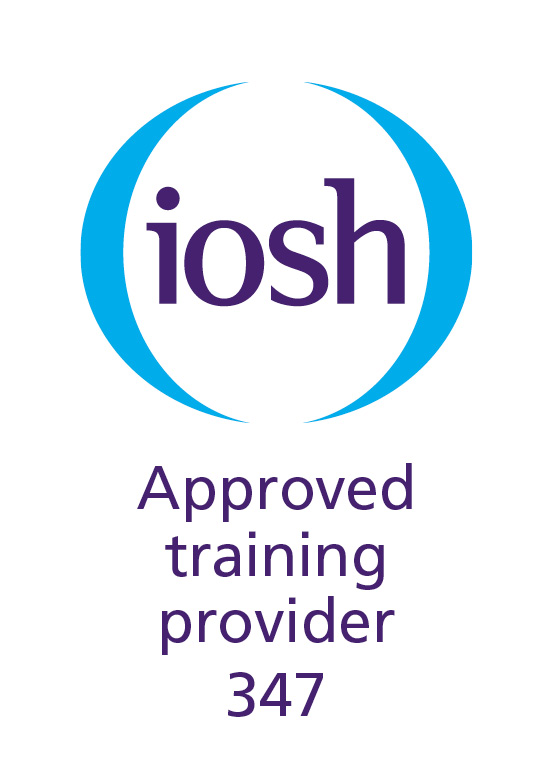 Courses Overview:
This one-day course from IOSH teaches participants to understand how to investigate and analyse work-related accidents and incidents – a critical part of managing Health & Safety.
This course can be customised to your needs, so please enquire about cost and availability.
IOSH's one-day course gives an overview to Accident Investigation aligned with the UK's Health and Safety Guidance 245. The programme can be extended to two days, to expand on accident investigation processes and align them with an organisation's specific standards.
❖ IOSH approved written assessment with 75% pass mark (12/16)
❖ Optional practical on-site assessment
❖ Discuss the importance of proper accident investigation and how lessons from past incidents can inform safety improvements
❖ Identify legislative requirements and guidance available for investigating accidents
❖ Define the different types of adverse events that can occur on site, and their potential impacts
❖ Explain the key stages of an accident investigation process and conduct an investigation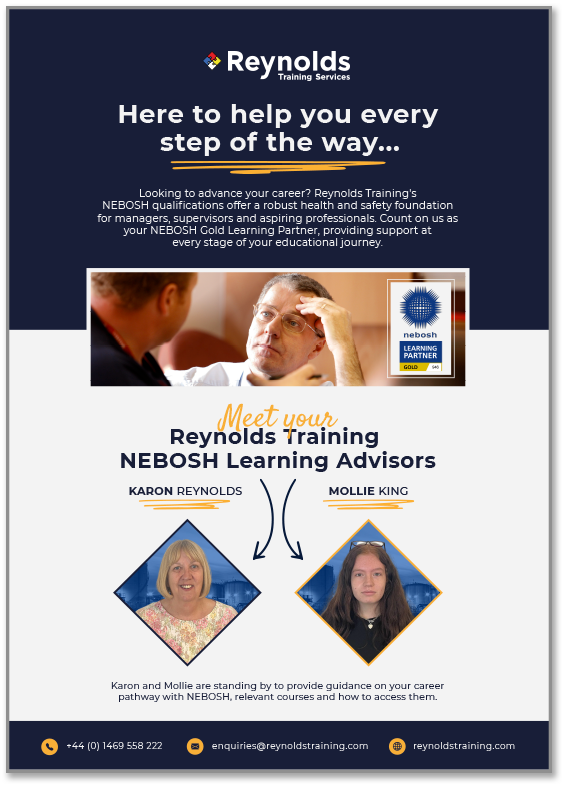 TRAINING FOR A LIFE-LONG CAREER
This course is just one step in a long career in the Tank Storage and Process industries. We offer a wide range of courses that can help your career progression in whichever avenue you are pursuing.
We provide guidance on your career pathway with advice on relevant courses and how you can access them.
For more info on your progression, get in touch with your Learning Advisors: Karon Reynolds and Mollie King.
Reynolds Training Services Ltd
Technical Training Centre
CATCH Facility
Redwood Park Estate, Stallingborough
North East Lincolnshire
DN41 8TH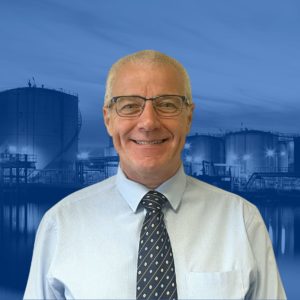 Lead Tutor: John Reynolds
---
The driving force behind Reynolds and a leading figure in the Bulk Storage sector.
---