Reynolds Training: Train the Trainer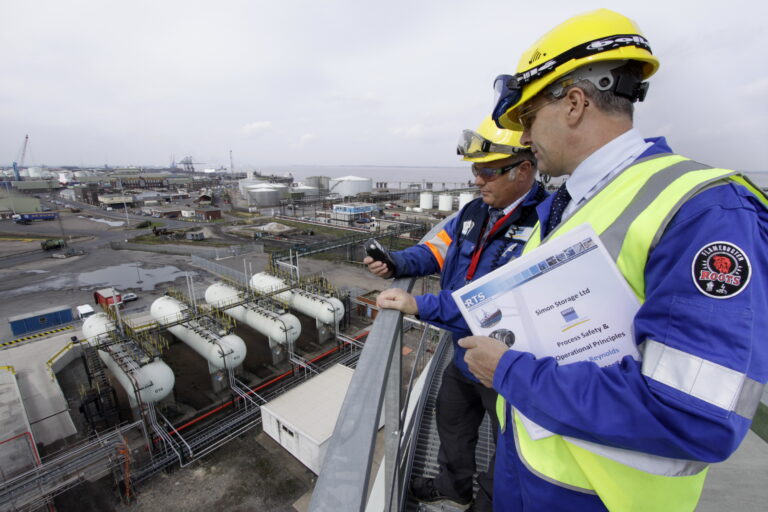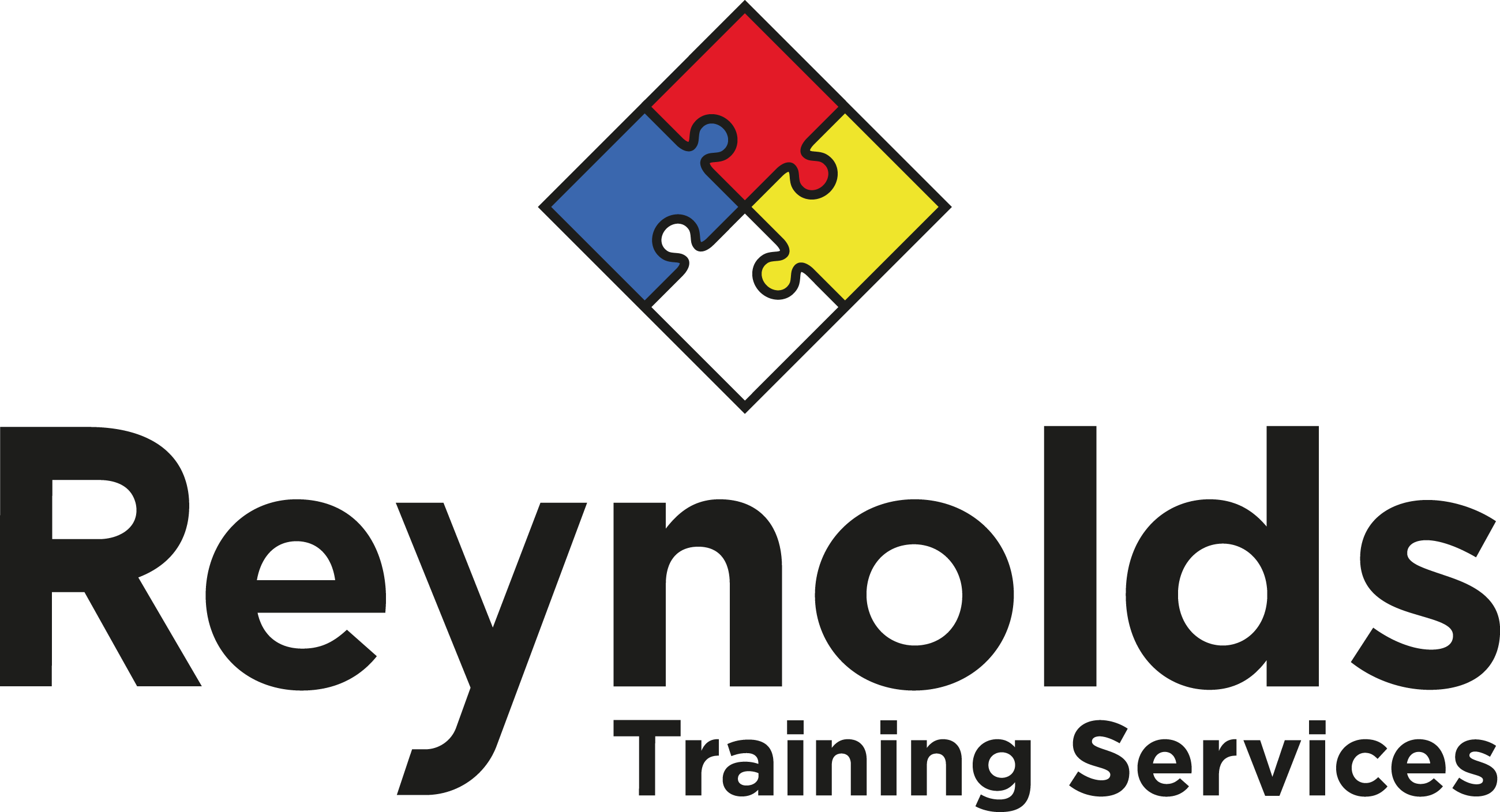 Courses Overview:
This Reynolds unit will improve the learner's presentation skills, help to reduce nerves and develop confidence with public speaking.
This course can be customised to your needs, so please enquire about cost and availability.
The Training the Trainer unit from Reynolds Training provides learners with the required knowledge and skills that will enable them to confidently deliver presentations. The assessment method includes session planning and presentation delivery.
Who is this course for? Trainers
❖ Explain why it is important to deliver a variety of presentations with an appropriate mix of visual, hearing and feeling elements
❖ Take the necessary steps to ensure that the presenter, the participants, and the venue are prepared for the presentation
❖ Deliver training with a balance of trainer and participant activity, aimed at ensuring the learners get the most from the training sessions
❖ Overcome nerves by ensuring that the focus of the presentation remains on the participants, where it belongs
❖ Conduct training sessions that encourage the level of learner participation that best enables them to achieve the learning objectives
❖ Work with the participants to ensure they get the most out of the training
❖ Conduct effective evaluations of the training sessions
❖ Prepare the room for presentation practical session
❖ Deliver the practical session, utilising a range of delivery techniques
❖ Provide feedback to learners that helps them to get the most out of practical activities included in the training
❖ Self-analyse training so that you are constantly developing your skills as a trainer
❖ Accept constructive feedback about training so that you are constantly developing your skills as a trainer
❖ Understand the importance of presentation development
❖ Session Planning and Presentation Delivery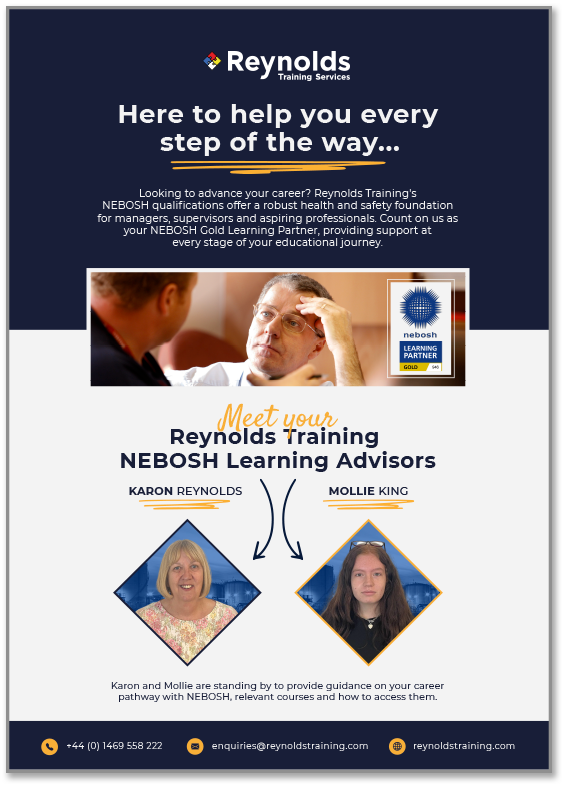 TRAINING FOR A LIFE-LONG CAREER
This course is just one step in a long career in the Tank Storage and Process industries. We offer a wide range of courses that can help your career progression in whichever avenue you are pursuing.
We provide guidance on your career pathway with advice on relevant courses and how you can access them.
For more info on your progression, get in touch with your Learning Advisors: Karon Reynolds and Mollie King.
Reynolds Training Services Ltd
Technical Training Centre
CATCH Facility
Redwood Park Estate, Stallingborough
North East Lincolnshire
DN41 8TH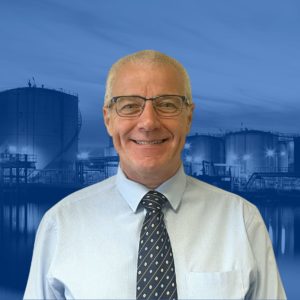 Lead Tutor: John Reynolds
---
The driving force behind Reynolds and a leading figure in the Bulk Storage sector.
---