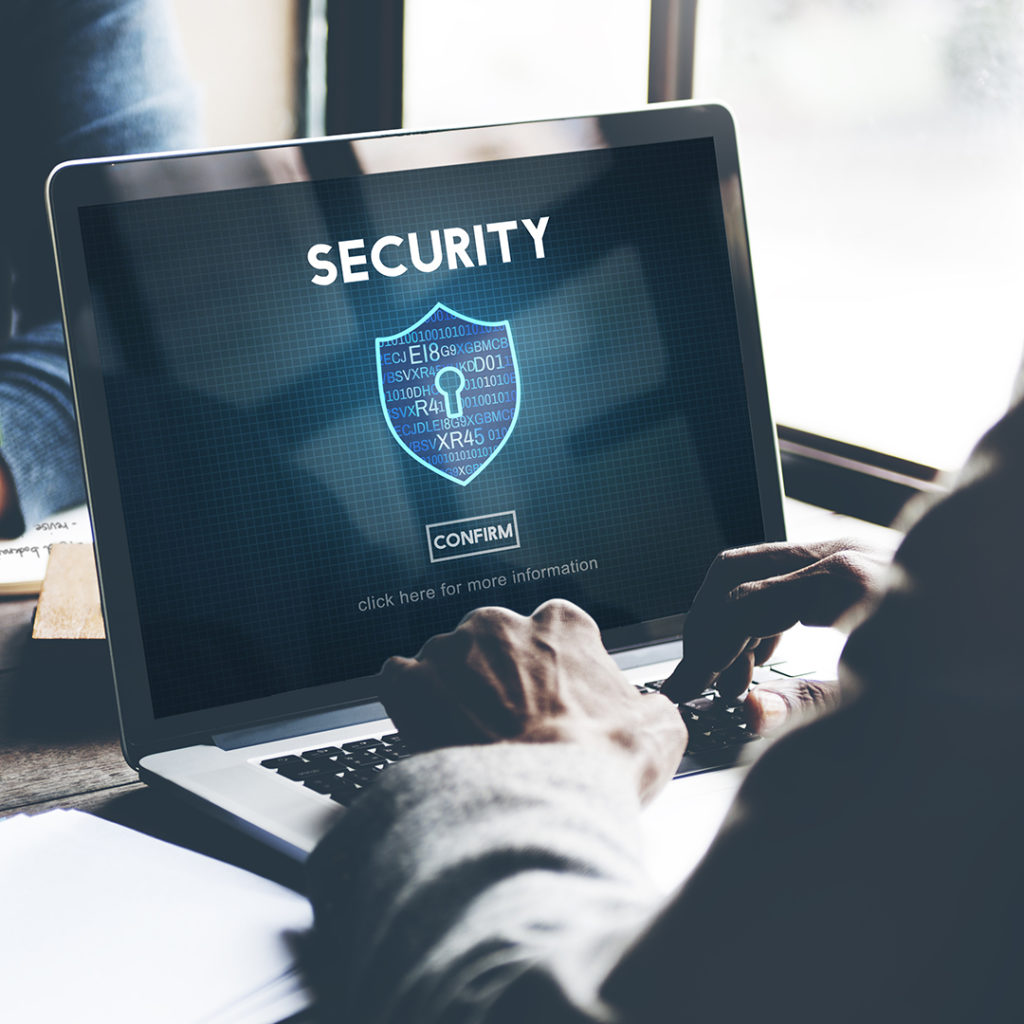 Computers are now woven into the fabric of our high hazard industries. They do everything from offering remote access and monitoring, to on-site security and billing. Obviously – when computers are so intrinsically involved in the storage and transportation of hazardous liquids under secure conditions – security is of paramount importance!
It's deeply troubling, then, when the National Cyber Security Centre issue an alert about Microsoft Sharepoint.
If you're unfamiliar with Sharepoint – it's a cloud-based platform which you can use as a secure place to store, organise, share, and access information from any device.
That remote accessibility of the platform is the problem – The NCSC reports a remote code vulnerability with Sharepoint which has resulted in "high levels of successful attacks against UK organisations".
It's crucial that any business practices good cyber security – all the more-so in the high hazard sector.
So, ensure that you're using the latest supported version of any software package in your network. Apply security patches promptly, then scan your network regularly with up-to-date antivirus software.