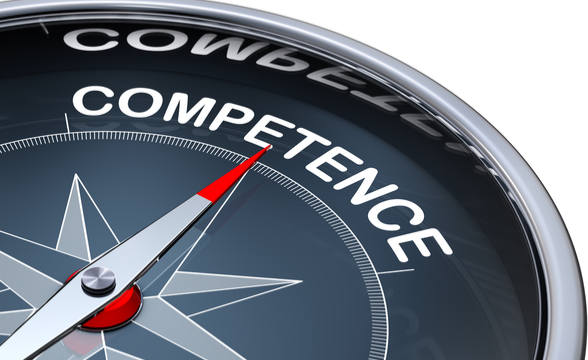 So what is a competence management system? The Process Safety Leadership Group defines it as: "A combination of practical and thinking skills, experience and knowledge. It means the ability to undertake responsibilities and to perform activities to a recognised standard on a regular basis."
In plain old English, this simply means introducing arrangements to control a cycle of activities within your organisation. The end result? A system which assures and develops competent performance. 
Do high hazard sites need to be competent?
In short, yes they do. This is particularly the case given that the Health and Safety Executive has grabbed the issue by the scruff of the neck. As the HSE embarks on its review of Competency Management Systems with a focus on high hazard sites, we must analyse our ability to demonstrate and continually develop Competency.
Companies must ensure:
They retain technical competence when outsourcing work

The competence of staff for safety critical operations or tasks

They continually evaluate competency levels
And let us not just get caught up in the red tape of the law. After all, good competency systems also:
Support regulatory compliance

Reduce incidents

Avoid working days lost and potential litigation

Enhance profitability by getting things right proactively rather than reactively