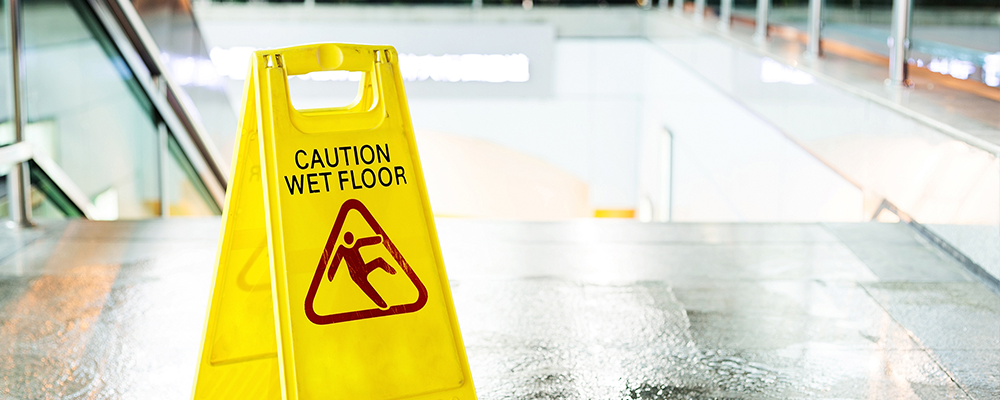 Lorraine Birch, managing director of Preston information management firm, IBEX, has warned that companies are putting employees' health at risk by taking safety shortcuts.
Ms Birch voiced concerns that some companies still fell short when it came to handling and storing boxes correctly.
"It's all too common for businesses to place boxes of files on office floors, where there is a risk of workers tripping over them", she said.
Thinking outside of the box
Ms Birch continued: "There is also a danger of staff injuring themselves, lifting and carrying heavy boxes of documents as office space becomes more and more congested. A third, equally concerning health and safety issue is ensuring that staff are properly trained to insert sensitive documents into shredding machinery."
The Health and Safety Executive says falls, slips and trips account for more than half of all accidents reported.
Related reading: