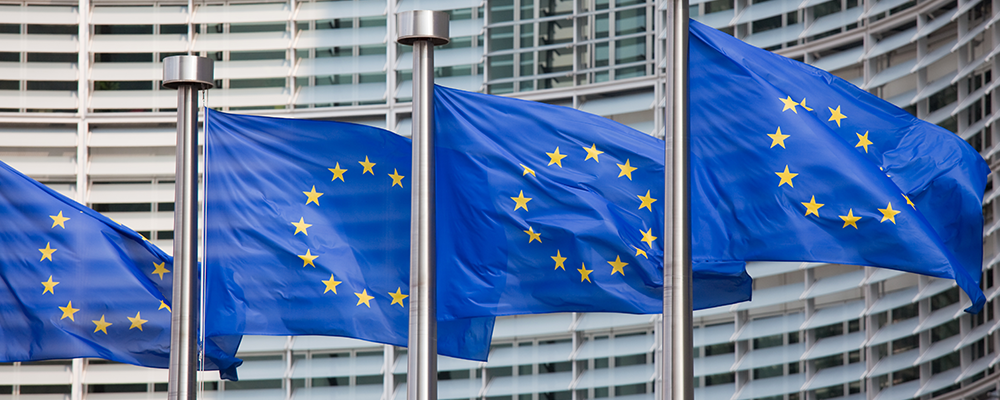 The Health and Safety Executive is inviting industry to have its say on proposals which will align domestic legislation with the EU's forthcoming Classification, Labelling and Packaging Regulation (CLP).
The consultation began on 12th June and ends on 5th August 2014. CLP, which implements the United Nations' Globally Harmonised System on the classification and labelling of chemicals across the EU, is set to come fully into force in June 2015.
The consultation gives industry the chance to feed back on the adoption of an amending directive which updates five health and safety directives including the Safety Signs at Work Directive.
Other amendments to a range of domestic regulations will also need to be made to align them with CLP.
The amendments, which replace references to the existing classification system and hazard warning symbols with CLP references, need to be made relevant to health and safety regulations in Great Britain by 1st June 2015.
What to do next?
Have your say by filling in the HSE's online questionnaire or downloading a form to complete.