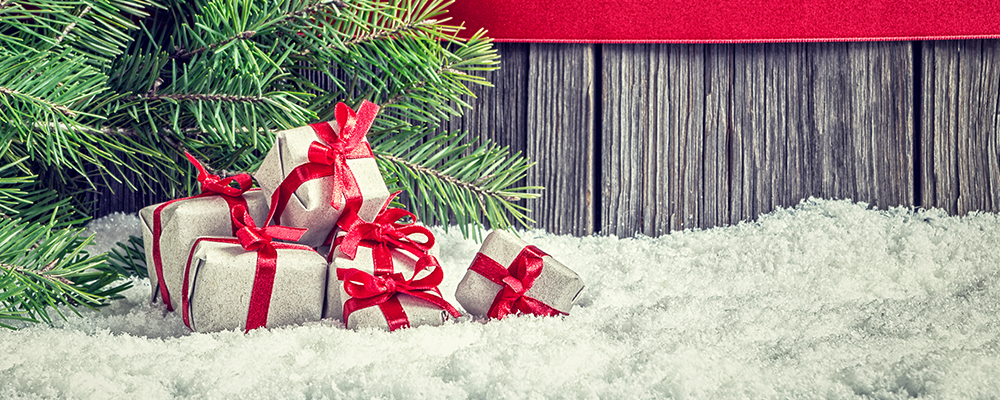 Safe to say 2015 has flown by with the propulsion of Santa's sleigh. At RTS, we've had a fantastic 12 months bringing process safety and competency tobusinesses around the world.
As the holidays approach, here's wishing all of our customers, partners and suppliers a fantastic Christmas and prosperous New Year.
Right now Santa is gearing up in his PPE. We too are preparing for another safe year ahead. The whole Reynolds Training Services family thanks you for your support, input and continued trust ­ we can't wait to work with you again in 2016.
Till then, Merry Christmas to all and to all a safe night.
­ Reynolds Training Services