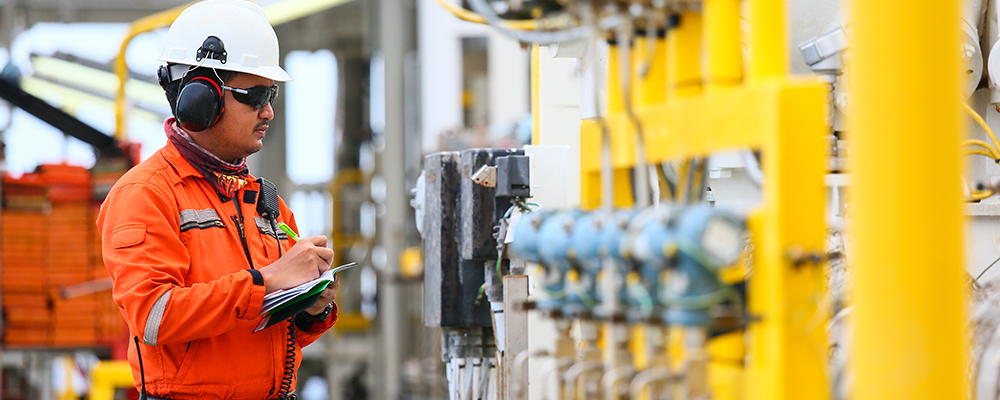 Major incidents will always be a reality of high hazard sites until boardrooms start to mitigate risks through good process safety management, according to the chair of the Health and Safety Executive.
"We have to move away from this idea of process safety being seen as a specialist subject," Judith Hackitt told delegates at The Process Safety Management Summit II on January 21st.
Ms Hackitt praised industry for making a "great deal of progress", but said boardrooms needed to take a lead in ensuring good process safety practices across their high hazard sites.
"We need to change the mindset at the top of organisations starting with the boardroom but it doesn't have to start there, you can still do things," she said.
"Because unless we start somewhere, major incidents are going to happen which will cause substantial casualties, environmental loss, loss of assets, loss of the ability to produce and loss of reputation."
Boardrooms which failed to focus on process safety had a "really really big gap" in their corporate risk register and were risking the "survival of their business", she warned.
Alluding to avoiding well-documented "mistakes" such as Buncefield, Ms Hackitt said a "real need" also existed to mitigate "making new mistakes as businesses and processes change".