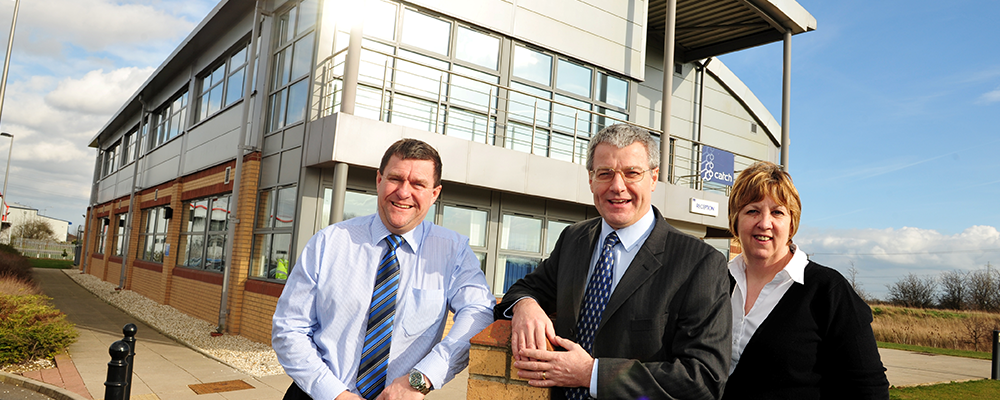 At RTS, it's fair to say we know a thing or two about health and safety.
Working with high hazard sites, we aim to make training as flexible and accessible as possible for business.
That's why you can access training:
 At RTS's training facility at CATCH in Stallingborough
Direct at your premises
Online via our dedicated iLearn training facility
We've put together a couple of flyers to introduce you and your company to the industrial strength training provider that is RTS.
Read, share, download, print, hand around, stick on the wall or turn into a paper mache elephant. Be careful not to leave it on the floor though – slips and trips are a real workplace hazard.
Health and safety training with RTS