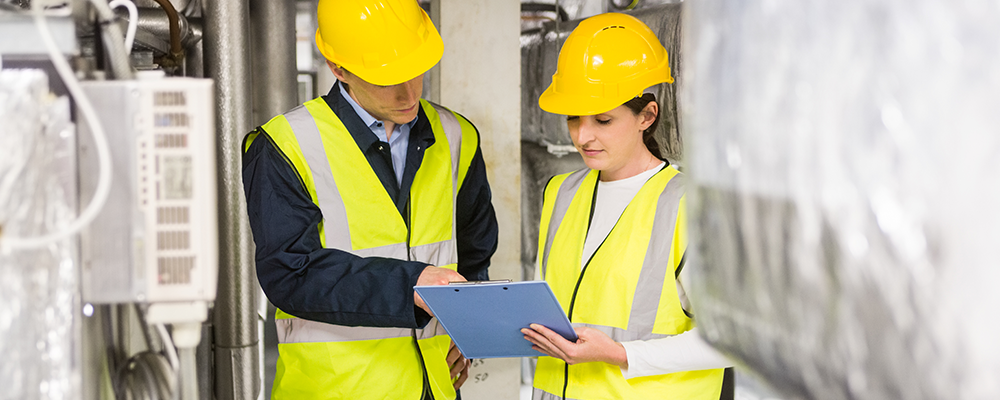 Reynolds Training Services has been chosen to spearhead production of new process safety training materials, the National Skills Academy Process Industries confirmed today.
Neil Smith, skills development director at the Academy, was "delighted" to be working once again with the Lincolnshire-based health and safety company.
RTS, a provider of safety training to high hazard industries, will be tasked with developing six training modules around the Skills Academy's new Process Safety Management for Operations course.
Mirroring the standards set by the Skills Academy's and Expert Panel, the new material will enable trainers within companies to educate operators independent of outside tutelage.
Mr Smith, explicating why Reynolds Training Services had been awarded the contract, underscored how "the quality of Reynolds Training Services' work and attention to detail is second to none".
"John was a member of the Expert Panel, working together with other leading figures from industry, stakeholder and regulatory bodies and training organisations to develop the PSMO training standard; so he knows the specification for this training material intimately", he said.
Mr Smith continued: "The Skills Academy and industry rightly demand the highest quality training materials and John has a strong track record in this field, producing materials for his clients and recently working with us to develop our Contractor Petroleum Safety Training course.
"Reynolds Training Services was also recently approved as a Delivery Partner for our Process Safety Management courses, so John knows how this material needs to dovetail with the training standards for Process Safety Leadership and Process Safety Management Foundations."
Reynolds Training Services director, John Reynolds, said he was "honoured" to have his company chosen by the Skills Academy.
"The gives us the chance to impart our knowledge and skills to a wider audience", said an elated Mr Reynolds from his company's headquarters at CATCH in Stallingborough.
Reynolds Training Services has already commenced work on the package which will undergo final approval by the SkillsAcademy and Expert Panel with completion scheduled for the end of March.
The company is working with the Academy to schedule Train the Trainer dates for April and May. For more details, please contact Reynolds Training Services or Skills Academy.
Check out our range of related petroleum safety training courses