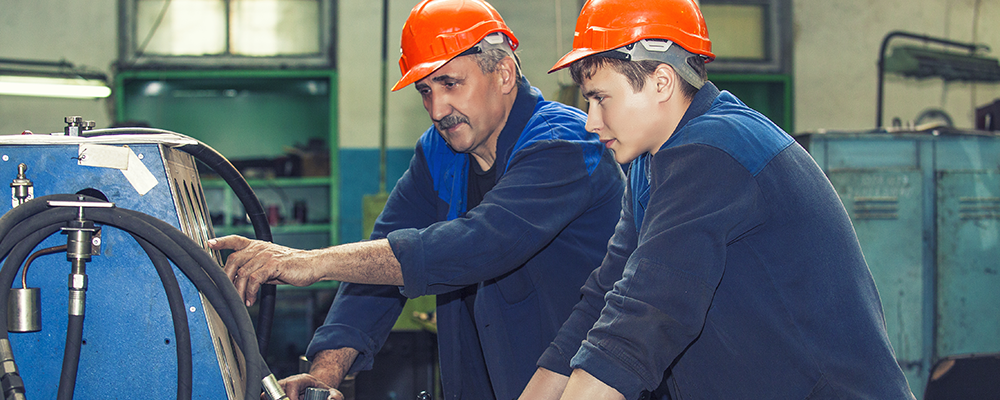 Process good onsite safety with online health and safety courses from iLearn. Online process safety training provides operators with a detailed introduction to process safety.
This online health and safety process safety course:
Only takes around 40 minutes to complete
Can be run directly from your site saving you time and money
Supports the registration of as many operators as you require
Enables site managers to track your operators' course progress
Online health and safety training video
Watch the online health and safety training process safety video:
Start online health and safety training
Safety never sleeps and neither does iLearn. With question sets, videos and engaging visuals designed by leading process safety experts, iLearn makes training a productively fun experience for you and your staff.
Take the pain out of the way you train. Don't take workers offsite, take them to the iLearn site.
[cta_button]Tell me more about online process safety training[/cta_button]