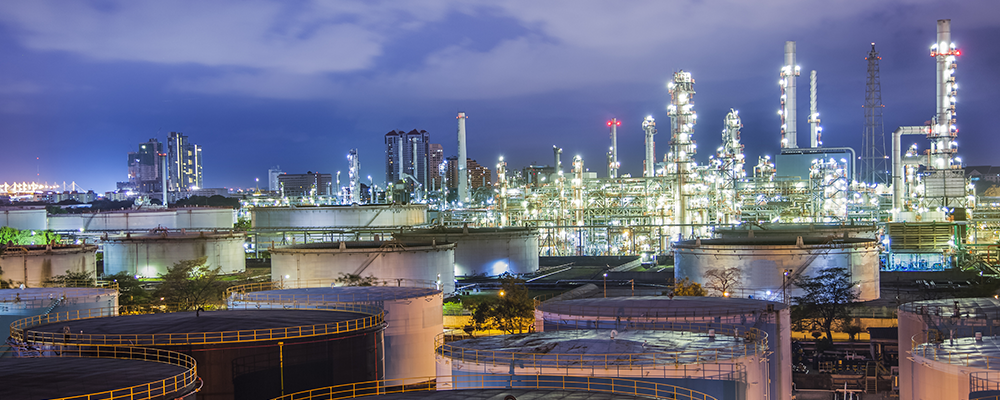 Conveniently top up your site's safety tank with iLearn's online health and safety training Tank Dipping Operations course.
With recent disasters such as Buncefield imprinted in the bulk liquid storage landscape, tank dipping safety has never been more important.
Simply turn on the computer, log in, open your course and learn. Successful candidates will be fuelled with knowledge about hazard awareness, associated controls and the process steps required for tank dipping operations.
Online health and safety course video
Watch the online health and safety course tank dipping video:
Start online health and safety training
Safety never sleeps and neither does iLearn. Train when you want, where you want and at 80% less costs than those associated with face to face delivery.
Take the pain out of the way you train. Don't take workers offsite, take them to the iLearn site.
[cta_button]Tell me more about online health and safety courses[/cta_button]