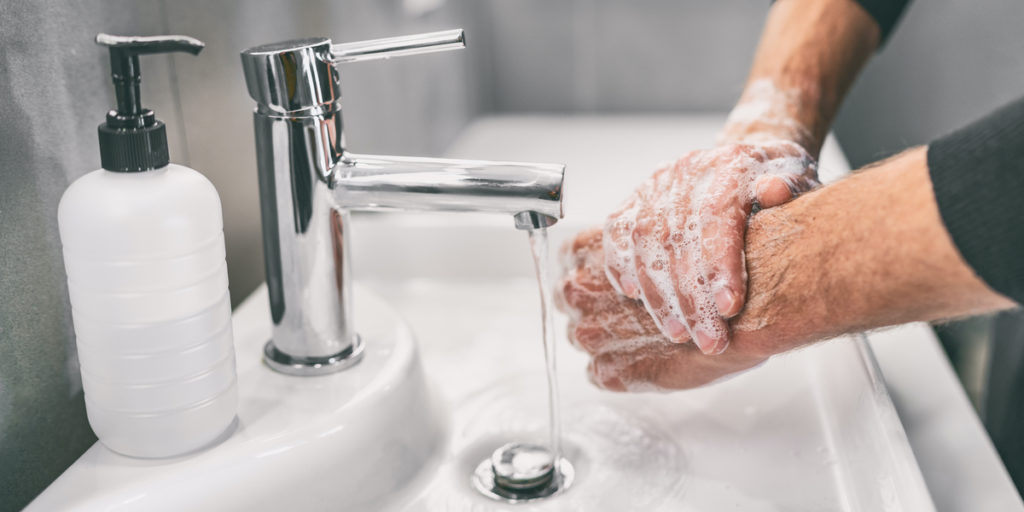 The Process Safety Forum (PSF) has published its latest newsletter featuring key information on COVID-19 and how our sector is responding to the fast-changing climate.
PSF used June's meeting as an opportunity to listen to the approaches taken by the different represented sectors. During the session, knowledge and best practices accumulated since March 2020 were shared.
Top line messages included:
Noting how, as 'critical work' sectors, most have continued operating through COVID-19. They did so with reduced site manning levels.
The practice of Trade associations using various techniques to continue disseminating information to members including webinar, newsletters, regular video conferencing and good practice development.
How current focus areas are to ensure the safety of workers returning to work, assessing the implementation of the test, track and trace process and the UK's quarantine requirements for travelers.
Check out the newsletter over at the PSF's website and, if you haven't subscribed, please do so to keep apprised of trending information in our sector.
---
Dedicated COVID-19 industry knowledge sharing page
PSF has pledged to continue sharing relevant information and guidance relating to the COVID-19 response. In order to share guidance and useful links, a COVID-19 page has been created on the PSF website here.
More About the Forum
The Process Safety Forum (PSF) was set up to provide a platform whereby initiatives, best practice, lessons from incidents and process safety strategy can be distilled and shared across sectors; to influence our stakeholders (including the Regulator); and to drive the process safety management performance agenda.
Visit The Process Safety Forum (PSF) website for more information.