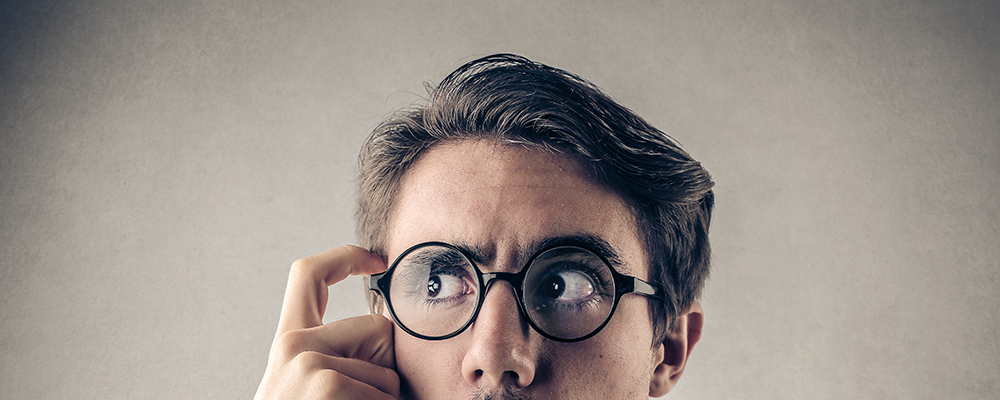 That is the question Reynolds Training Services director, John Reynolds, will be tackling at this year's StocExpo conference and exhibition.
As the HSE embarks on its review of Competency with a focus on high hazard sites we too, as an industry, must analyse our ability to demonstrate and continually develop Competency.
That's why the health and safety guru will be on hand to help you get to grips with the finer points of Competency, what it means to your site and what we can do to improve standards.
Key topics John will touch on include:
1. What is Competence:
A look under the hood of Competence with particular reference to the terminal sector.
2. Identifying the need for Competency:
An overview of why high hazard sites have a need to demonstrate Competence.
3. Competency management systems:
How we build safe systems of work which demonstrate Competence to the regulators and others.
4. Qualifying good Competence:
Drilling down into the training and qualification standards that need to form the heart and beat of Competency development.
5. Continuous development:
What we can do to maintain and enhance Competency.
StocExpo
John will address StocExpo delegates, 20th March, 16:20 hours. Come along and discover how good Competency Management Systems provide regulatory assurance whilst enhancing your profitability.
— John Reynolds is a leading authority in safety training and consultancy to the petroleum and petrochemical industries —