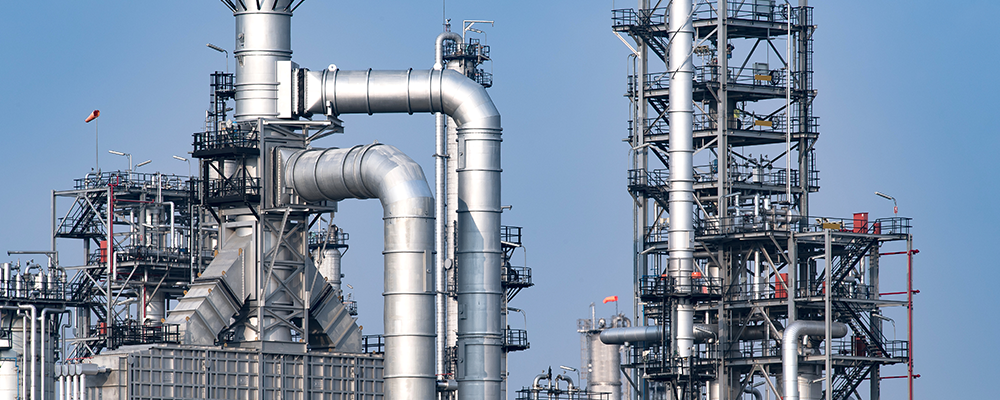 CATCH, the public sector funded industrial training facility in North East Lincolnshire, is seeking process equipment donations as it looks to expand its facilities.
Renowned for its world-class learning and training environment, CATCH has secured grant funding which it hopes to match with donations from industry.
"For generous donations we will ensure your company gets credited and we may be able to offer sponsored/named facilities and or discounts on future training," reads CATCH's website.
At RTS, we see safety as a team effort – something which requires industry to work as one. We ask then whether you can help with any of the following:
Process plant
In a drive to make the facility perfect for instrument technician training, CATCH is looking for:
Donations of reaction vessels and storage tanks of various materials of construction from 5,000 to 20,000 litre scale (but if you've anything outside this range let us know)
Pumps (~4kW motors), 2″ Auto and Hand Valves, 3″ Hand Valves and 2″ pipework
Instrumentation such as flow meters, temperature gauges, level indicators and load cells
Biodiesel facility
CATCH is also seeking donations to help develop a working biodiesel plant to further enhance trainees' experience.
How can I help?
If you think you can offer the above or related equipment, please visit CATCH's website.