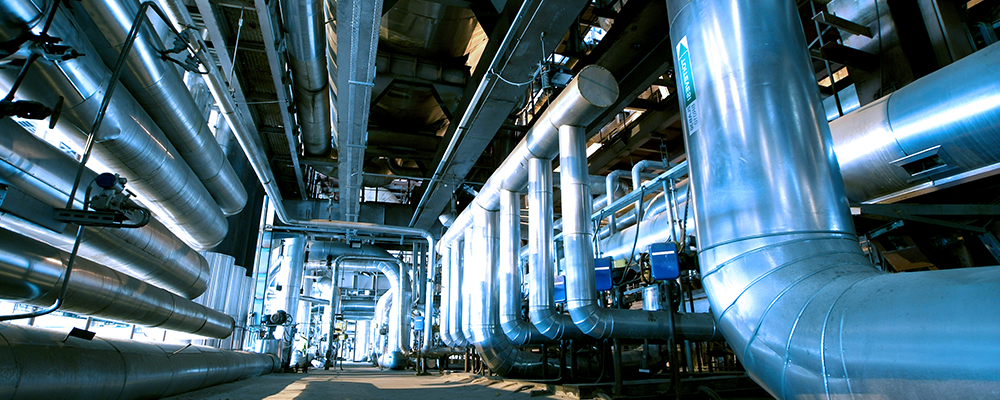 Why your company should take a bespoke approach to health and safety …

Birds do it, bees do it, even educated fleas do it. Ella Fitzgerald was, of course, talking about love.
Love is one of the few universal truths of daily life.
In the business world, one such constant is health and safety. It doesn't matter what size, shape or sector you exist in – all business takes shade under the umbrella of safety rules.
Does that mean there's a one-size-fits-all approach we can take to safely guide your company across the regulative tightrope?
No, would be the answer to this. Why, you ask? Because every business is different, every business has unique demands.
What might work in a shopping complex, for instance, may not be effective on your high hazard site. Safety training must therefore be tailored to your exact needs.
Bespoke training = business benefits
Responsibility falls on the doorstep of your business when it comes to ensuring all steps have been taken to foster compliance with the UK's health and safety regulations.
Health and safety laws are complex and knowing where to start can be tricky. Drafting in the help of a good training provider can bring instant clarity to the table.
In order to maximise the return on your investment, ask them to carry out a risk assessment of your business and current safety systems.
"An effective risk assessment should reveal any safety gaps in need of filling in order to comply with your legislative requirements" John Reynolds, MD Reynolds Training Services
Training tailored to your exact needs can reduce incidents, improve staff morale, reduce lost time and help you make savings on costly litigation.
So let's do it, let's fall in love … with health and safety that is.
Download flyer
Related reading: