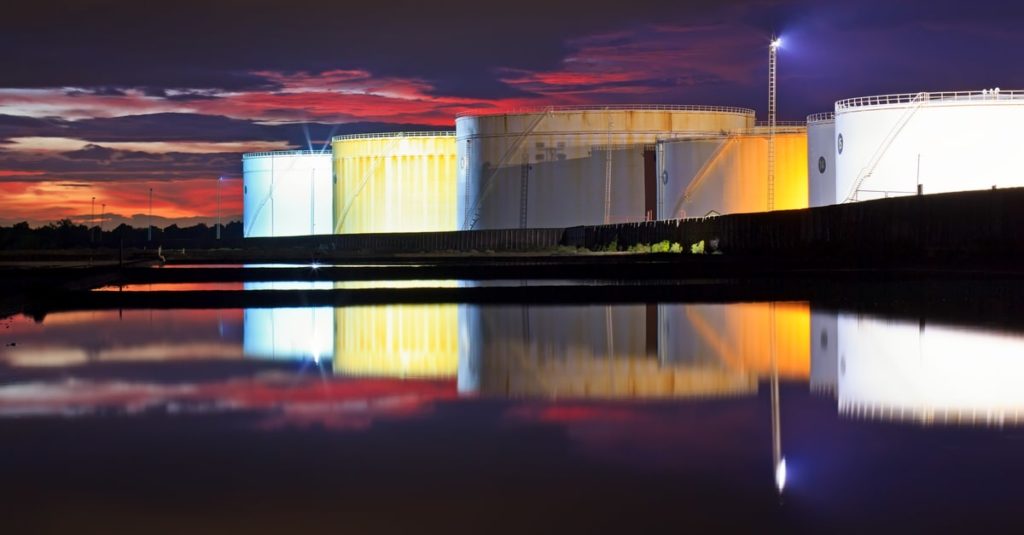 You may have noticed – the UK has left the EU. We have now entered what is officially termed 'The Transitional Period'.
How does this affect businesses in the High Hazards sector?
Well, The Health and Safety Executive (HSE) has stressed that your responsibility to protect the health and safety of people affected by your work activities remains the same during the transition period.
That's the key message: You should continue to manage risk in your business in a proportionate way. Here, at Reynolds Training, we will continue to work tirelessly to help you do that, in every way we can.
For the time being, policies and procedures that are already working should remain in place unless and until specific alternatives are ordered.
Post-Brexit Health and Safety guidance
For up-to-date guidance, the HSE offers a useful guide called Health and Safety Made Easy here.
The Government's homepage on The Transitional Period is here.
All relevant regulatory bodies in your sector will be taking a lead in ensuring that standards are maintained at optimum levels.
The Tank Storage Association (TSA) is also actively working to ensure that up-to-date information is communicated effectively. The latest updates are available here.
You can rely on us, at Reynolds Training, to keep a keen eye on developments, as negotiations with the EU and other potential trade partners continue. We will respond appropriately to any changes that need making in your duty of care, by reflecting that in our training provision.
Until then: keep calm and carry on!
If in doubt, give us a shout
If you have any concerns about your Health and Safety provision, during this Transitional Period, don't hesitate to get in touch with us at Reynolds Training Services. Please email Karon Reynolds on karon@reynoldstraining.com, or phone (+44) 01469 552846.