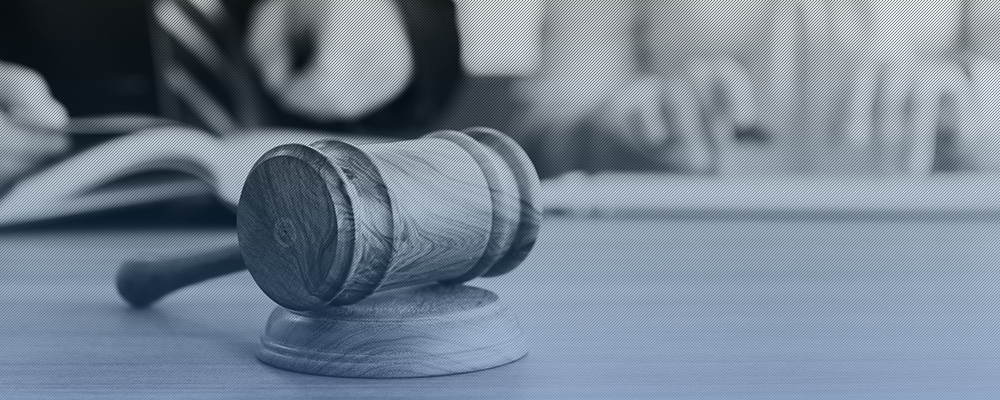 Jaguar Land Rover has been fined £900,000 and ordered to pay costs of £49,800 after a worker lost his leg in an accident at its Lode Lane plant in Solihull, UK.
The trial, which took place at Birmingham Crown Court, revealed that the incident happened when a Range Rover Sport vehicle was driven towards the production line.
The driver lost control of the vehicle and went into the back of another vehicle, causing a four-car shunt. The injured worker was crossing the production line when he was trapped between the second and third cars. This resulted in the worker having to have his right leg amputated. Two other employees suffered minor injuries.
The Health and Safety Executive conducted a thorough investigation and found that "the company had failed to ensure that the driver of the Range Rover, who was covering the shift, was familiar with procedures".
John Glynn, an HSE inspector said "A worker has been left with life-changing injuries that were completely avoidable, it was only good fortune that prevented this from being a fatal accident. Jaguar Land Rover knew the risks of driving vehicles onto production lines and the possibility of shunt accidents, but failed to protect their workers."
Jaguar Land Rover contested the case but was found guilty after trial.
In a statement, the company said: "Jaguar Land Rover is committed to the safety and wellbeing of all employees, and strives to continuously improve working conditions. We accept the decision and continue to work closely with the HSE to ensure that all reasonably practicable measures are in place to protect our employees."