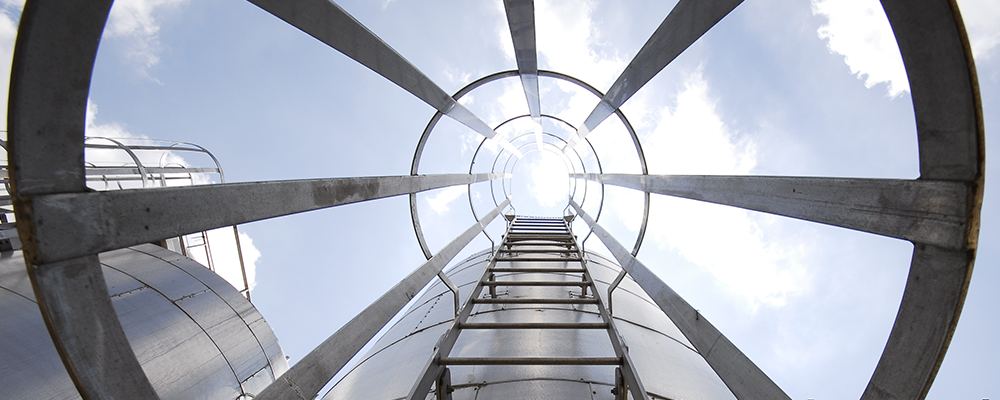 As a provider of petroleum safety training courses, Reynolds Training Services is set to defy the laws of physics in 2012.
Our impending launch into elearning means we can be in more than one place at the same time, taking electronic learning and teaching direct to clients.
For those of you in the petroleum industry, this gifts you a unique opportunity
to deliver:
high quality training
faster
tailored to your exact industry requirements
in-house
at a time with suits your company
at reduced cost to your wallet and the environment
So how does it work?
We are set to develop and deliver courses, validated by NSAPI, to Simon Storage – a leading provider in bulk liquid and gas storage.
This is achieved via a few simple steps:
Step 1: Reynolds Training Services develops bespoke elearning training material for the bulk liquid sector which can be validated by NSAPI
Step 2: Authorised trainers securely access the material, utilising a detailed session planner which explains how the training should be laid out and delivered
Step 3: Candidates are registered with RTS, delegate packs and question papers are then sent to the trainer
Step 4: Authorised trainers run the session at a time to suit the facility and conduct any required tests
Step 5: Test results are verified by Reynolds Training Services and final certification is issued to successful candidates
Quality and standards are maintained through external verification visits conducted by RTS, ensuring that training is delivered to the highest level.
Reynolds Training Services Elearning launched in February, 2012.