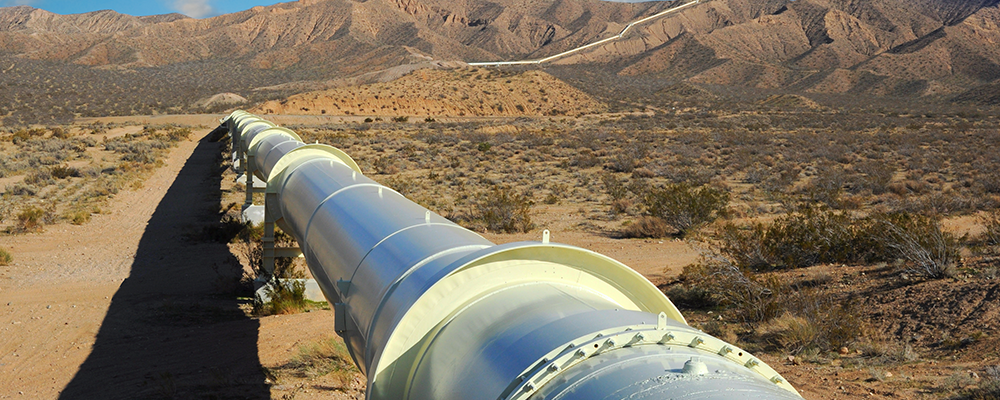 A broken oil pipe has left a half mile area of Los Angeles awash in an estimated 10,000 gallons of crude oil, according to the LA Fire Department.
A statement from the department confirmed the spill which happened in the early hours of Thursday near San Fernando Road, a major road in Los Angeles. Reports from the scene suggest the oil was "knee high in some areas".
The pipe was remotely shut down and most of the oil is now said to have been vacuumed.
LAFD spokesman Erik Scott, in an AP news agency report, said there was no "visible evidence" the oil had entered the city's storm drains. But he added that oil could have seeped under manhole covers in the area.
Footage aired by local media showed oil shooting upwards out of the pipe and cascading down the street.
Whilst there are no reports of fatalities, two people are believed to have been taken to hospital with breathing problems.
Related reading: