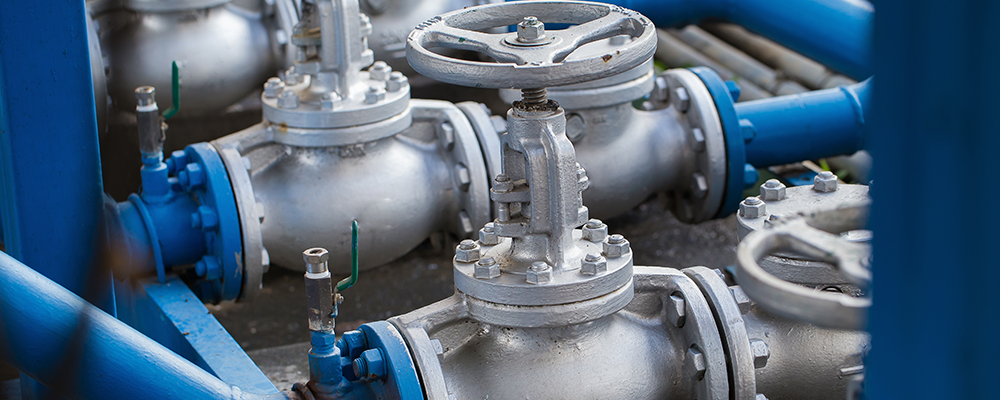 You can't put a price tag on safety, can you? In the case of IOSH Working Safely one-day training sessions at CATCH, Stallingborough, on 3rd February or 5th March, 2014, you can.
IOSH Working Safely with Reynolds Training Services is available to candidates at the inclusive price of £125 and we're running a special offer to help your company get off to a safe start this year.
Place one worker on the course and another worker can attend at no cost at all. Likewise, if you want four workers to attend, you only pay for two.
IOSH Working Safely is suitable for employees at any level of the workforce. Get safe, get compliant, get savings.
IOSH Working Safely Course Flyer
Click To Download
How Do I Attend the IOSH Working Safely Course?
Enquire or book yourself a place on upcoming IOSH Working Safely training sessions.