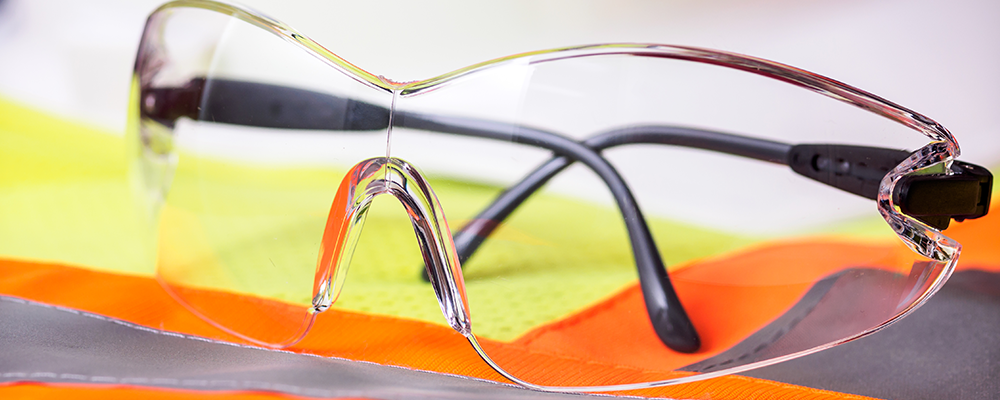 Regulators should weigh up the differences between floating oil and floating gas processing facilities when drafting up new safety rules according to the marine terminal service company, Smit Lamnalco.
Smit's business development manager, Andrew Brown, said a "robust" safety framework was already well-established and understood in the floating oil storage and production sector.
"The industry is now working on standard operating procedures, safety regulations and emergency response plans for the floating LNG sector," stated Mr Brown.
But he added: "This is a new technology and it is advancing rapidly. It will enable the harnessing of vast gas reserves in offshore locations which so far have not proved economically viable. There are about 15 projects at various stages of development today but this number could easily double over the course of the next decade.
"The industry has an impeccable safety record because of the skill and expertise within the sector and we must keep it that way."
Smit Lamnalco is a leading provider of towage and associated marine services to the oil and gas terminal industry.
Related reading: