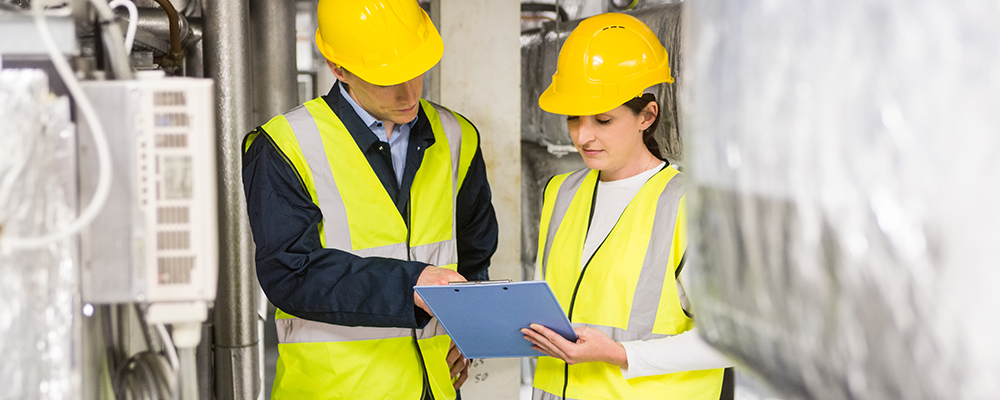 Julie Harris, a partner at Edinburgh-based Allan McDougall Solicitors, has warned that changes to health and safety laws could leave workers vulnerable.
The Enterprise and Regulatory Reform Act covers a number of areas of law including employment tribunals, directors' pay, whistleblowing, consumer data and copyright.
But Ms Harris said Section 69 of the Act – which amends the Health & Safety at Work Act 1974 – could have a detrimental impact on those injured at work.
The amendment removed a worker's right to claim compensation after an accident or injury caused by an employer's breach of safety regulations, the legal expert wrote in an article to the Scotsman.
Ms Harris explained: "Employees who have an accident at work will now have to prove negligence on the part of their employer. They will also in many cases have to call on more expert witnesses to prove their case and will have a longer, more expensive legal battle for justice.
"This marks a huge reduction in the protection of workers which disallows, for civil claims, the use of all health and safety regulations and legislation and which will likely result in many cases proving too difficult for workers to pursue."
Ms Harris said protecting UK workers was "critical" but that it "doesn't seem the implications of Section 69 have been properly explored".
The outcome was a culture where "large numbers" of UK workers were "left vulnerable", she wrote.
Related reading: