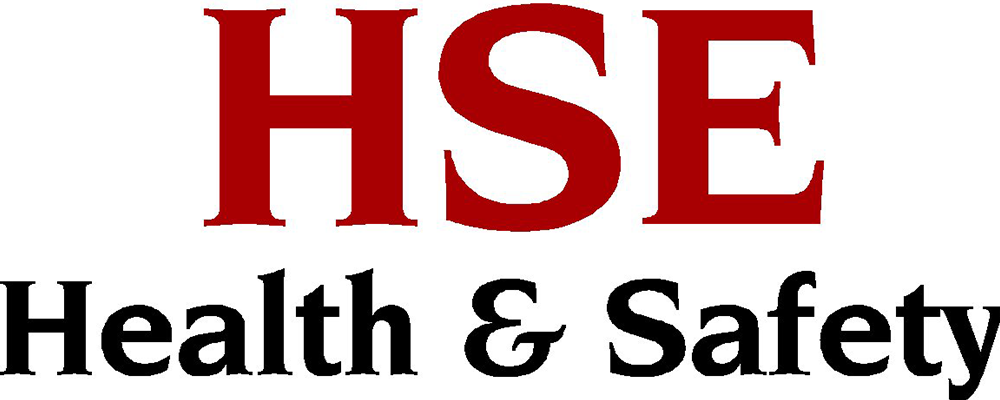 Busting safety myths has long been a target of the Health and Safety Executive and now they've turned their attentions to promoting 'sensible risk' in local government.
The HSE hopes its comprehensive online resource will help local decision makers reinforce good practices.
"These web pages build on HSE's approach to dealing with health and safety myths through the Myth Busters Challenge Panel," reads the Regulator's website.
"A sensible approach to health and safety means focusing on the significant risks – those with potential to cause real harm and suffering – and avoiding wasting resources on everyday and insignificant risks."
Making safe decisions
The online resource will enable councillors, heads of service, line managers, employees and safety representatives to find the "right balance" when it comes to controlling risks.
This is important as "some aspects" of local authority work can present a "risk of real harm or suffering" to employees, contractors, service users and the public, the HSE explains.
View the resource at the HSE's website
Related reading: