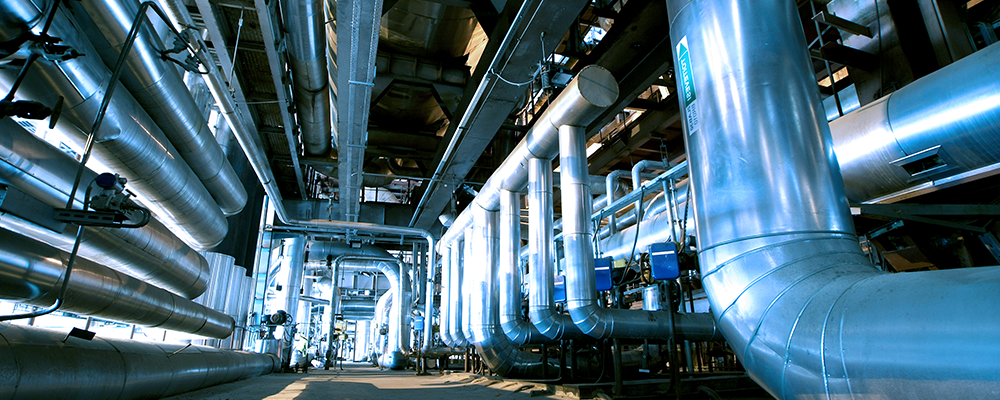 Tell me about this course
IOSH Approved Principles of Process Safety Management training helps managers, operators and safety providers leave no stone unturned when it comes to processing good onsite safety.
This course outlines the importance that process safety management plays within the high hazard sector, exploring the Hazardous Installations Directorate Major Hazard Management System covering:
Leadership
Hazard identification
Risk assessment and profiling
Control measures or barriers
Check, measure and review
Good process safety doesn't happen by chance and helps prevent incidents before they happen.
What is process safety?
How will I be assessed?
IOSH Approved Online Test
What will I achieve?
At the end of this session, you will be able to:
Identify the impact of poor process safety management and the role of the Regulator
Identify the tools that contribute to process safety management
Understand the role that leadership plays in the major hazard management systems
Recognise how to embed a good safety culture and identify the components of competence
List and identify the tools that can be used to identify major accident hazards
Understand the tools that can be used to assess risk associated with hazardous substances and processes
Understand the concept of inherently safer design and barriers used to prevent, control and mitigate hazard realisation including emergency response procedures
DOWNLOAD IOSH COURSE FLYER
How do I start learning?
Want more information about the IOSH Approved Principles of Process Safety Management? Dates? Venue? Costs?
[cta_button]View full course information[/cta_button]