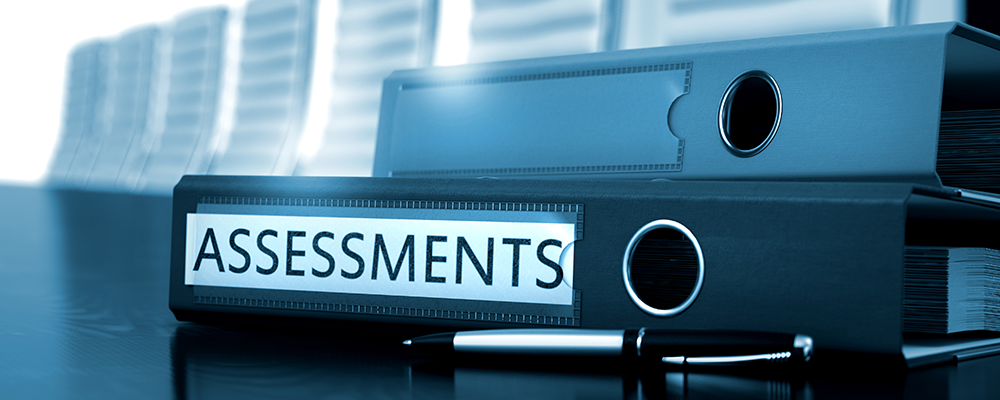 Work and pensions minister, Mike Penning, has warned that the real issues of health and safety are being masked by a "smokescreen" of myths.
Mr Penning was speaking after he sent a letter to schools and local authorities across England in which he underscored the need for a more common sense approach to safety.
"Health and safety has long been used as a smokescreen by jobsworths who have little knowledge of the law and who want to fob people off with an easy excuse," he told the BBC.
Mr Penning added that he wanted to avoid situations such as a ban on school pupils wearing frilly socks after one girl fell over.
The HSE safety mythbuster panel
The Health and Safety Executive's 'mythbusters' panel aims to challenge misinterpretations of the law. Almost 300 people have contacted it since it was set up two years ago.
Judith Hackitt, chair of the HSE, said: "I would urge all decision makers to take a step back and ask themselves whether a decision made in the name of health and safety is actually just an excuse for something else.
"Real health and safety is about protecting people in the workplace from life and health threatening risks – it is not about stopping a child taking a baby chick into school, or banning indoor dog training."
Ms Hackitt said it was in the interests of real safety that decision makers "don't just reach for the easiest excuse".
Related reading: