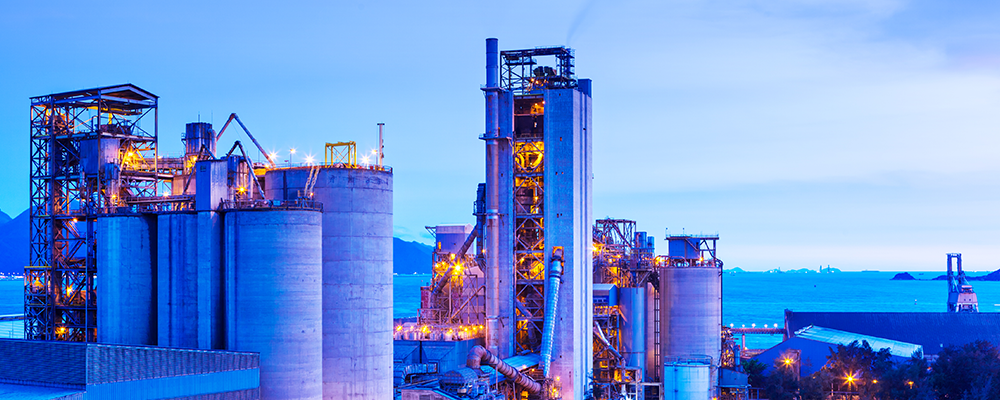 Planning on taking the NEBOSH National General Certificate? Then here's a limited-time offer you can't refuse. Reynolds Training Services is giving you a one-off chance to take the qualification in August at under half price!
The course usually costs £1380, but you can take it for only £600. This offer arises after a group delegates changed course dates to later in the year. Rather than let them go to waste, we thought to share the love with you by way of a one-time deal.
The price is exceptional, so places will go fast – everyone likes a hot potato. As such, Reynolds Training Services will allocate them on a first book, first come basis. So please act now to avoid disappointment.
Your offer applies to the following course dates:
15th – 19th August – NGC1
22nd – 26th August – NGC2
The £600 booking fee includes all aspects of the course: 10 days of tutor led study, all materials, exam fees and refreshments.
Book your place now
Karon at Reynolds Training Services is standing by right now to help you. To book your place or enquire about this deal simply:
Or: