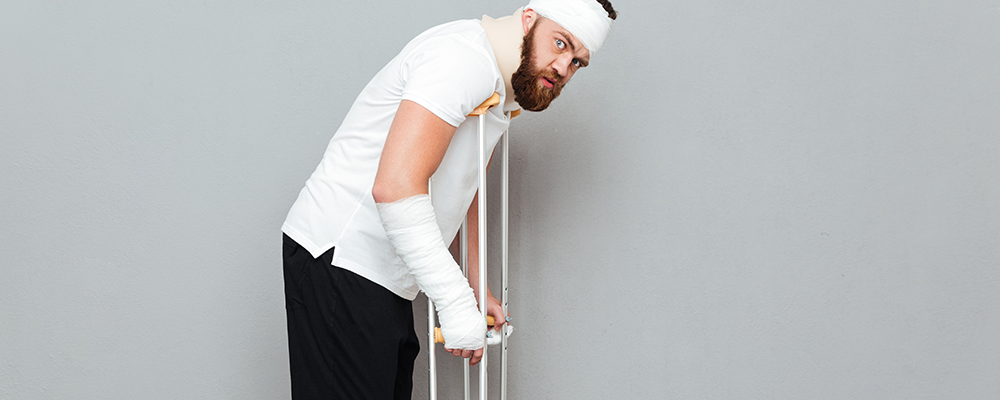 Naysayers of safety laws often denounce 'excessive' REGULATION as a veneer to common sense. in some ways, they may have a point. common sense is indeed at the heart of health and safety.
Whilst the vast majority of us weigh up the potential risks we face at work, however, others don't.
This image paints a perfect picture as to why well-formed, realistic and effective safety measures are a must.
Would you do this?
Related reading: