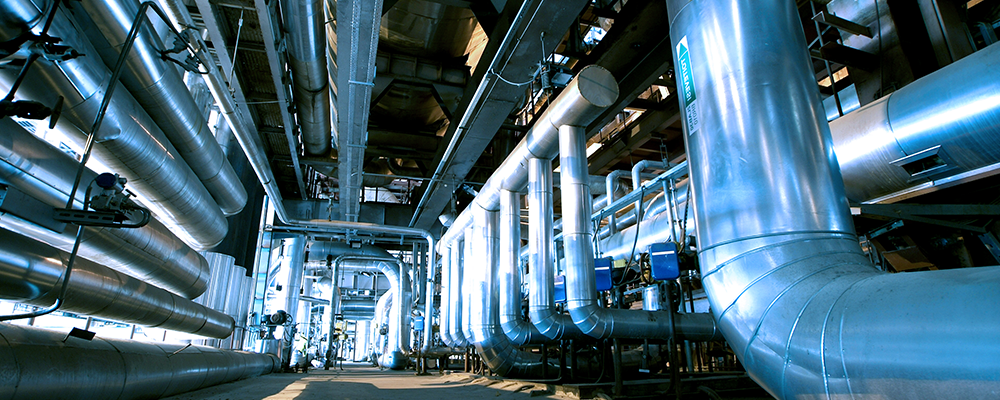 Things in the Reynolds Training Services world have been moving fast as of late. In fact, right now we feel like a cheetah driving a Ferrari. So it is that we are pleased to announce Reynolds Training Services is set to take over the latest quarterly edition of the Hazardous Cargo Bulletin – the bible of the international dangerous goods profession.
With a fantastic article and eye-catching ad, we'll be sure to turn the heads of avid HCB readers.
HCB Article: Read All About it
We've secured a two-page spread featuring Reynolds Training Services' response to the raft of changes which have hit training and qualifications in the downstream oil and petrochemicals sector.
Here's a quick excerpt to whet your appetite:
"Quivering like a tectonic plate, the chemical safety landscape is shifting under our feet. It is our job, then, to help clients avoid any wobbles by keeping them ahead of the health and safety curve."
Singing in harmony with our article is the addition of an Reynolds Training Services advertisement designed to showcase our new stand-out brand. The article marks a clear health and safety call to action and has been received with excitement by the guys over at HCB.
HCB: The Fall Edition
The latest edition of the Hazardous Cargo Bulletin is set to hit shelves, doormats, conventions and conferences in mid September – so be sure to keep an eye out for it.