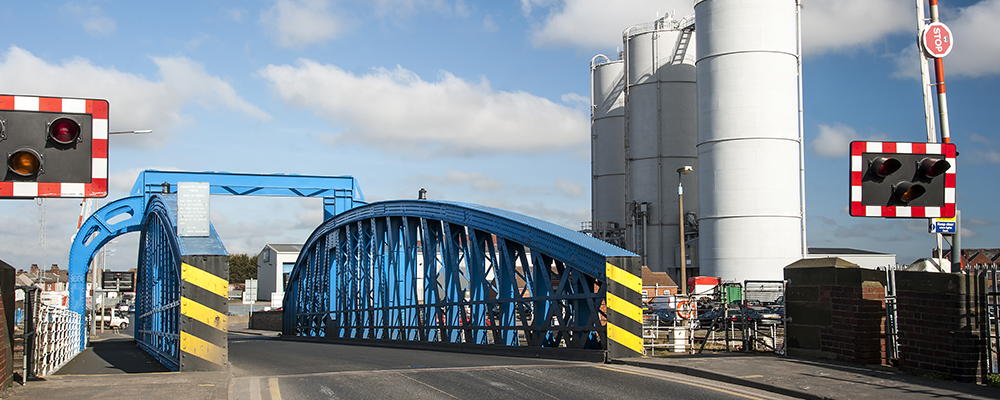 Three men have died in hospital after falling ill aboard a German cargo ship, according to police.

The workers were transported to Hull Royal Infirmary on Monday morning, where one died around 07:00 BST and the other two died later.
Police have now named the men as Gerd Jescheniak, 60, from Germany, Perrer Punongayan, 33, and Jonathan Sanosa, 38, both from the Philippines.
According to the authorities, the men "became ill" while aboard the Suntis which was carrying timber and berthed at West Dock on Bridge Street, Goole Docks.
The exact cause of death is yet to be determined.
A police spokesperson said: "The three men, along with two others, were on board the vessel which was transporting timber.
"No arrests have been made in connection with the incident."
Humberside Police is working with the Maritime Agency on the investigation.
Related reading: