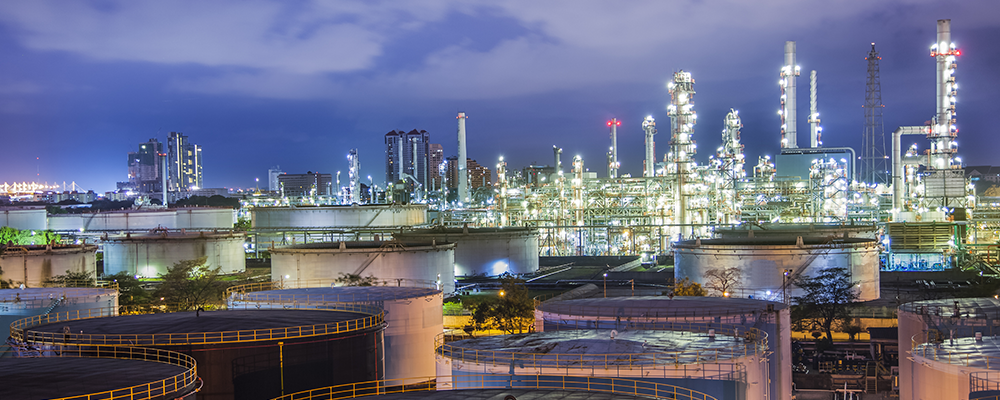 A year has passed since Reynolds Training Services launched its online health and safety training platform iLearn at the Tank Storage Conference and Exhibition 2013.
The web-based training tool helps high hazard sites impart knowledge to operators in the areas of oil and gas, fire prevention and occupational safety.
With TSA 2014 finally here, Reynolds Training Services are on the conference hall floor ready to use this year's event to showcase a raft of new features designed to support your company's drive for compliance.
Competence tracker:
The all-new Competence Tracker creates a crucial link between online training and onsite competence assessment. Build your own site procedures into iLearn to assess operator knowledge and track workplace performance.
Major hazard management: the big picture
Focusing on prevention and mitigation driven by leadership through plant process and people, this course guides delegates through the 5 core elements of major hazard management systems:
Leadership
Hazard Identification
Risk Assessment and Profiling
Control Measures
Check Measure and Review
Virtual terminal
Virtually the best way to stay safe. Take a walk around our online terminal, building your knowledge as you go.
Tank dipping course
This online course helps delegates identify the hazards and principles of tank dipping operations.
Get eLearning
To undertake oil and gas, occupational and fire safety courses, switch on the computer, register and get learning.