Unsure what courses to take?
Get guidance from your Reynolds Training learning advisors.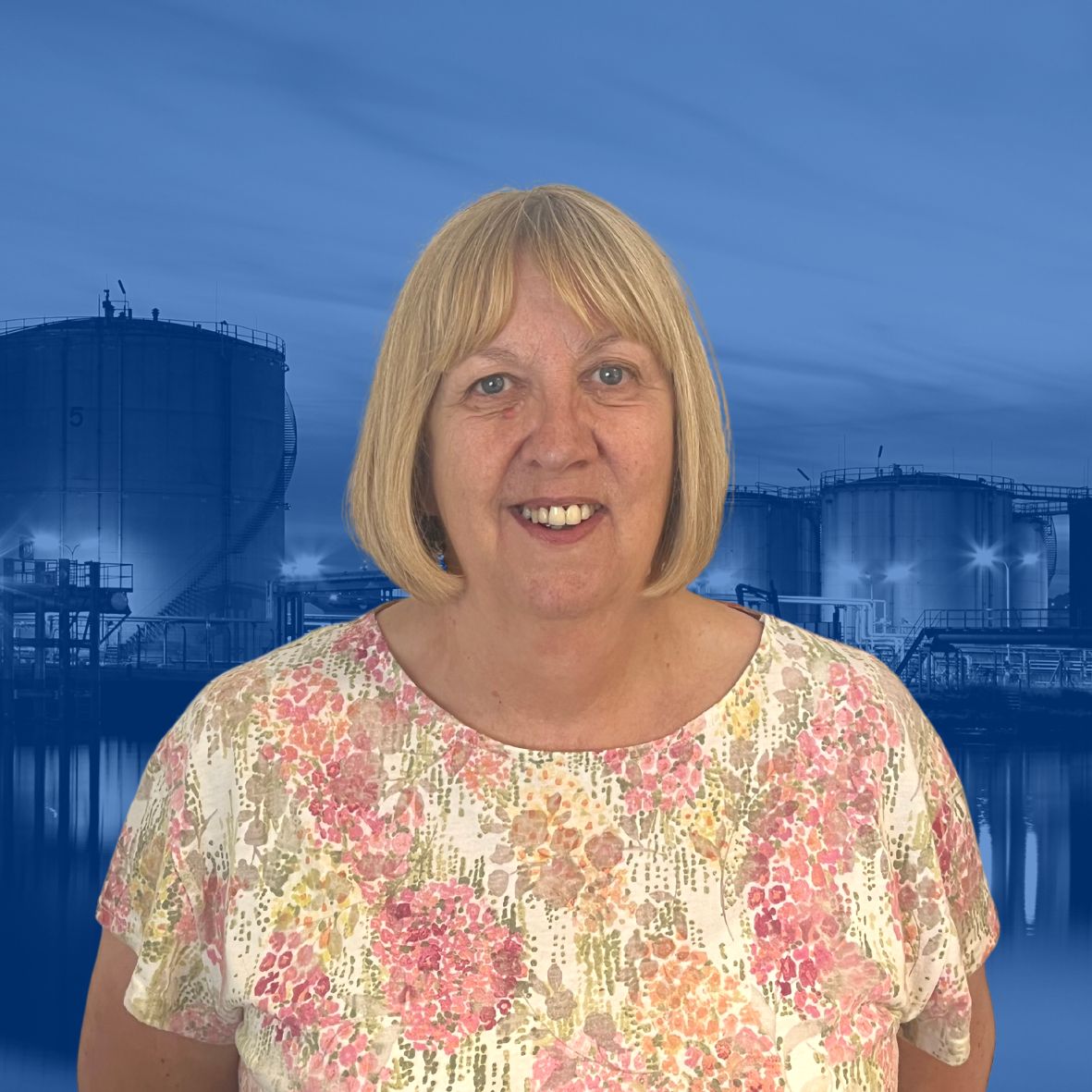 Karon Reynolds
Head of Administration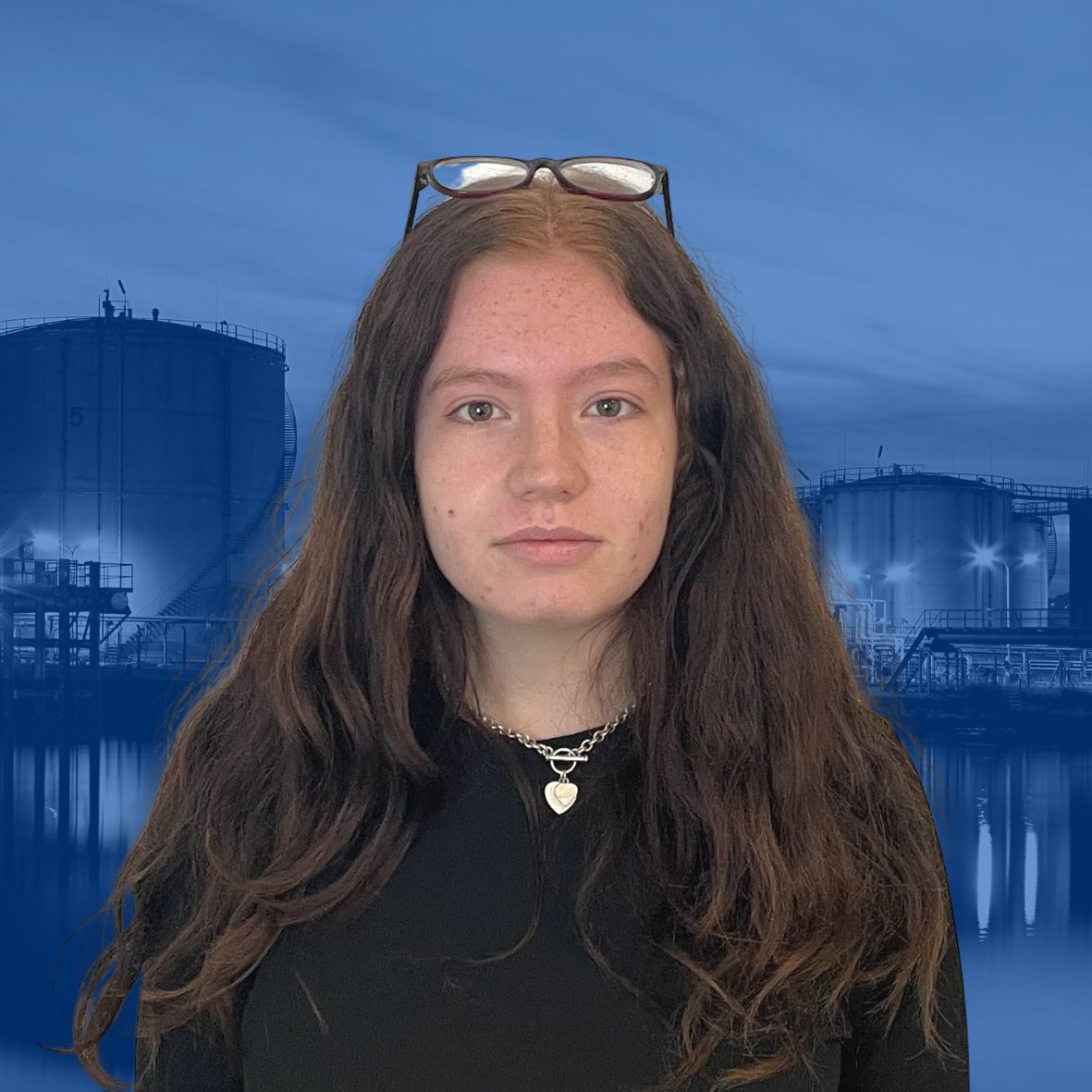 Mollie King
Centre Administrator
We offer safety training courses from leading industry awarding bodies, NEBOSH, IOSH, GQA, Qualsafe and Reynolds Training, which can be delivered at our training facility, your site or online.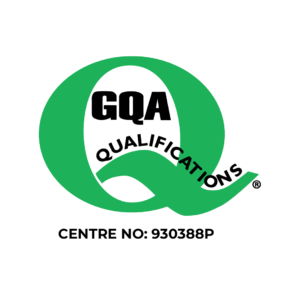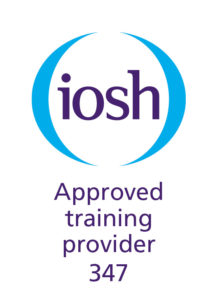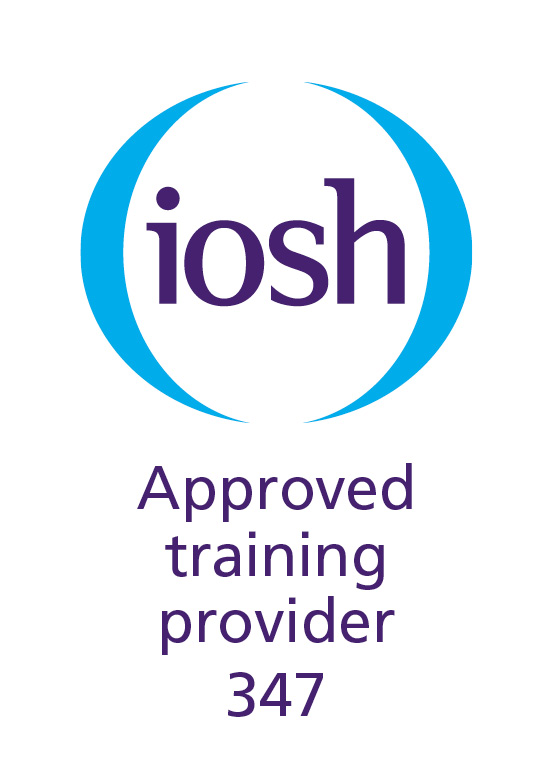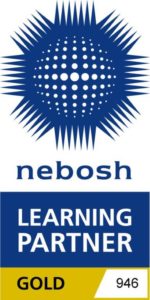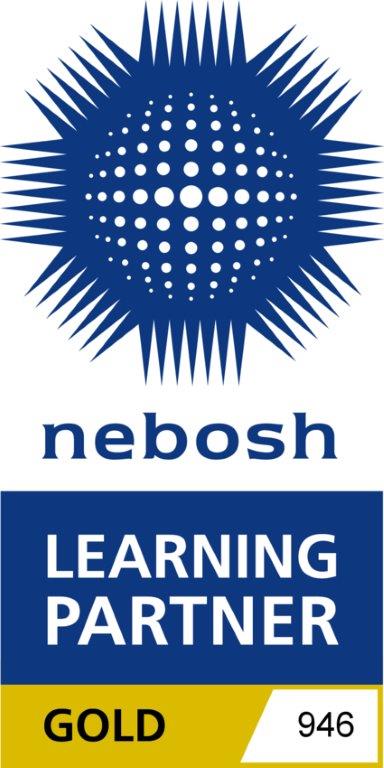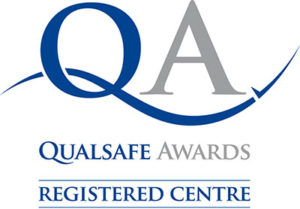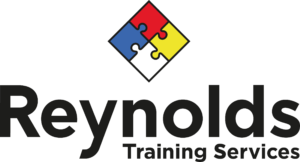 Onsite and online learning
Making safety training
flexible to you
NCPM Operational Tank Farm and Process Plant Training Facility
Join us at our emulated Process Operations Environment, where you'll gain invaluable 'real world' experience in Control Room, Process, Maintenance and Field Operations.
Then stay put and our safety instructors come to you wherever you are in the world!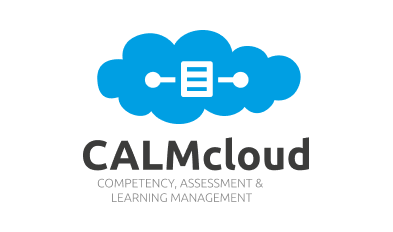 Competence & learning management
Seamlessly manage and track competency assessments, training records and performance evaluations, all in one secure, user-friendly, online platform.
Through our immersive and interactive virtual reality training modules, explore and practice essential industrial safety skills from anywhere in the world.