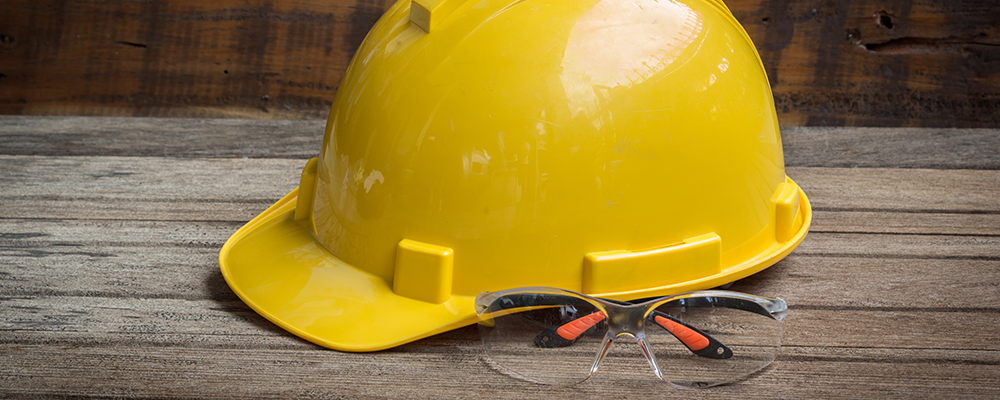 When accidents occur, they usually do so without warning. It is crucial then that operators wear the right Personal Protective Equipment at all times.
This is particularly the case when we consider that the Regulator states it is a mandatory requirement for employers to ensure operators are fully equipped.
We've got PPE on the brain right now, so thought we'd share a little collage to act as an artistic reminder.
Be safe, wear protection
Online PPE training with iLearn
Speaking of Personal Protective Equipment: over at iLearn, we've just launched a new online training course which refreshes operators' knowledge of core responsibilities covering use, maintenance and sources of information relating to PPE.
Head over to iLearn to find out more:
Related reading: