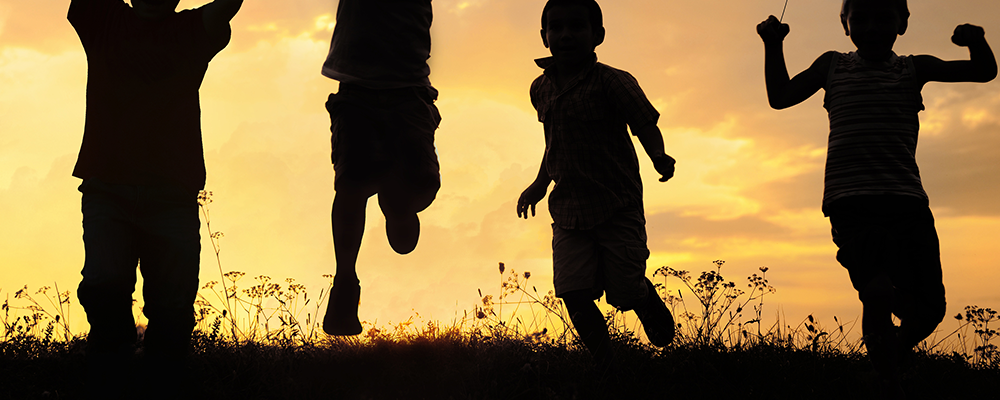 Lessons learned in childhood can help shape our future understanding of safety, according to the chair of the Health and Safety Executive.
Judith Hackitt made her comments after the HSE drafted a joint high level statement with Play Safety Forum which underscores the need to allow children to learn lessons about life from play.
"I've long been an advocate of children being allowed to face adventure head on, without being encumbered by over-zealous rules or assessments designed to eliminate all risk," says Ms Hackitt in her featured blog on the HSE's website.
"I personally believe in supporting a child's natural instinct and curiosity by enabling them to explore their character through play, and not be confined to their homes, sitting in front of computer games or TV."
London Mayor, Boris Johnson, during a recent visit to an adventure playground in Shadwell, was quoted in the press as saying he would like to see similar playgrounds in every area.
Ms Hackitt remarked: "As the Mayor pointed out, there are some who would use health and safety as an excuse to deny young people using these facilities. We all need to continue to tackle this blatant misuse of health and safety."
"Those who are too risk averse to let kids enjoy this sort of facility, or trot out "health and safety" to stand in the way of similar projects going ahead are doing children a great disservice."
Ms Hackitt, explaining why she believed this to be the case, pinpointed a fear of being sued and myths propagated by "misleading headlines" as two key drivers.
The HSE chair said it was therefore incumbent upon "all health and safety practitioners to keep pulling the debate back to the facts".
Related reading:
New NEBOSH Oil and Gas Course dates 2014 Manchester