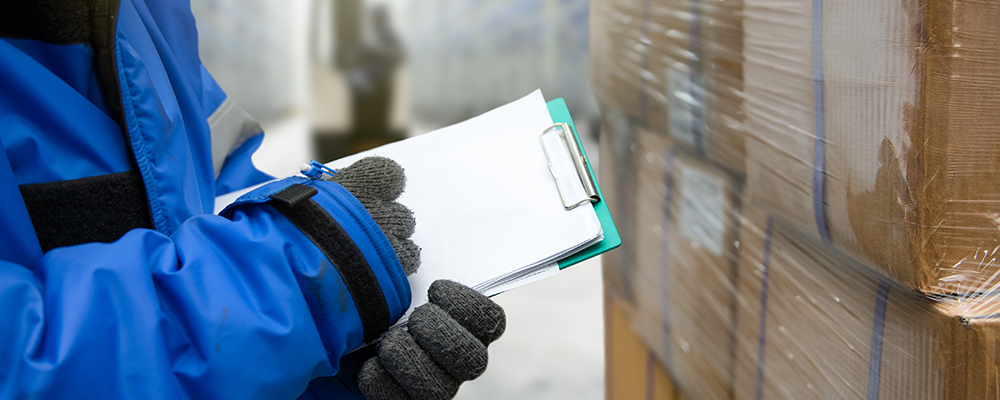 Nick de Bois, chair of the all-party parliamentary group for events, has said a new health and safety guide for events planning could set the "world standard".
The Purple Guide to Health, Safety and Welfare at Music and Other Events marks the culmination of four years of consultation. It was developed by the Events Industry Forum.
Mr de Bois said the Purple Guide was "designed to signpost event organisers and suppliers to the practices and issues that need to be considered when events are being planned."
The MP, who was speaking at the launch in Portcullis House, hoped the guide would inspire other countries towards safer actions. And he believed there was "no reason" why the wide-ranging text "should not set the world standard".
"It is not just there so we can tick boxes and be confident we have done what is necessary; this is actually an aid and an assistance."
The Purple Guide overwrites the version published by the Health and Safety Executive back in 1992.
Mr de Bois praised the original entry, saying it had become "indispensable" for regulators, local authorities, the emergency services and those in the events industry.
The new guide, he added, took things even further. "It has the common sense guide in it that we need to help it become an aid to developing the best event."
"It is vital that the high standards of creativity are reached with the highest standards of safety. Good business should be safe business for visitors, participants and suppliers."
Events Industry Forum chairman, Graham Lake-Grange, described the guide as the "'one-stop shop that so many people have been asking for".
"To us, the real use is the fact that the old Purple Guide only dealt with the sectors that the HSE was responsible for legally – but this one is all encompassing, taking into account all the areas that event organisers will come up against," he said.
"We are at the forefront of the events industry; we are a very small country and we come fifth for the number of events. People will look at this and will use this, and it will continue the tradition of the old Purple Guide."
The EIF says it published the guide online to enable its 23 chapters to be updated regularly and with ease.
It is available for a subscription charge of £25 at www.thepurpleguide.co.uk
Related reading: