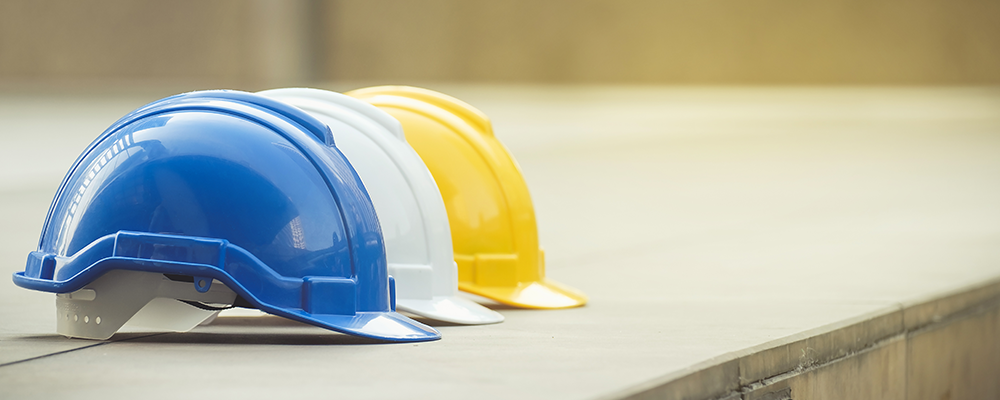 The building of a fuel storage facility at one of the Blyth's fastest-growing ports is set to create a raft of new jobs for the region.
Port of Blyth, a handling, storage and distribution company, along with marine fuels supplier, the Geos Group, will house the facility at the Bates Terminal on the east coast of the UK.
Port of Blyth chief executive, Martin Lawlor, lauded praise on the "excellent news", saying it "reaffirms our position as a growing offshore energy hub."
The initial development phase carries a price tag exceeding £5 million and will see the construction of three storage tanks by the middle of 2014. The trio of tanks will be able to handle a capacity of over 15 million litres.
The expansion is expected to create 20 jobs and, should the marine fuel bunkering facility grab the attentions of the oil and gas and renewable energy sectors, more jobs could be in the pipeline.
Mr Lawlor commented: "Given our excellent deep-water facilities and prime location, we believe others will follow to join the significant cluster of organisations within the sector already established around the estuary."
Geos Group delighted
Geos Group managing director, Barry Newton, expressed "delight" at the construction of the new marine fuel storage facility.
Mr Newton said the expansion would enhance service provision to new and existing customers operating in the North Sea and beyond.
"We chose Blyth for its strategic location and ambitious expansion plans and look forward to working with the port and regional partners during an exciting period of growth", he added.
The development, which resides as the first at the Enterprise Zone in the River Blyth estuary, is being backed by Northumberland development company, Arch.
Arch Group managing director, Peter McIntyre, said: "We are pleased to see the first development on the Enterprise Zone around the Blyth Estuary bringing new jobs to Northumberland and hopefully helping to attract further investment to our prime sites.
Port of Blyth handles up to 2 million tonnes a year and has earnt a strong reputation for servicing the needs of the offshore energy sector.
It recorded sales of £17m last year.
Related reading: