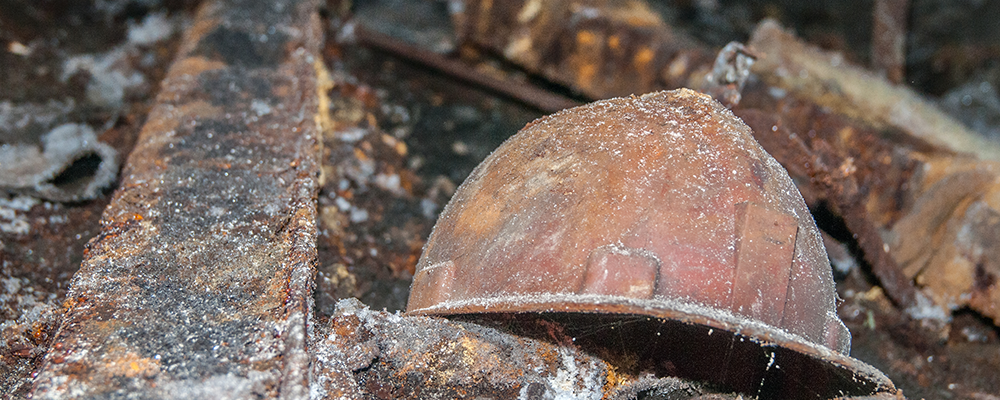 A gas explosion ripped through a coal mine in western China last Friday with reports suggesting as many as 21 workers were killed.
The deceased miners were believed to have been trapped by the blast in Xinjiang region's Changji prefecture. Officials say 12 others managed to escape the explosion.
The cause of the explosion is yet to be confirmed and an investigation is now under way.
China's mines are considered by many to be the deadliest in the world. The authorities have responded to global condemnation by introducing safety improvements over recent years.
Despite a reduction in fatalities though, China's mines continue to be rocked by explosions, floods and cave-ins.
Speaking last month, President Xi Jinping called for greater attention to safety at industrial sites.
Related reading: