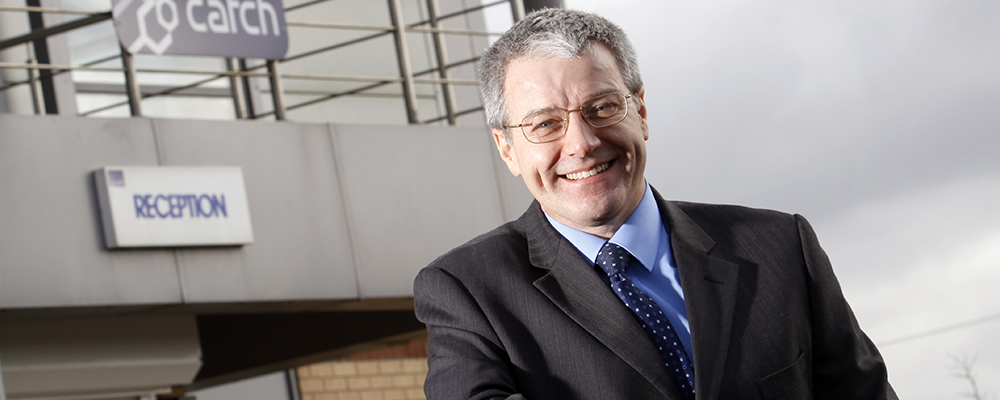 Offshore companies in the North Sea can net huge economic benefits through preventative safety according to industrial training specialist, John Reynolds.
The managing director of Reynolds Training Services advised that changes in the subsea sector would help companies avoid a repeat of Piper Alpha or Deepwater Horizon.
"The offshore sector has come on leaps and bounds over recent years but more can still be done to shore up safety standards," said Mr Reynolds.
Underscoring the economic benefits, he added: "There's an old saying that if you think safety is expensive, try an accident."
The safety expert cautioned that major incidents not only resulted in "damage to plant and in claims for injury", but also in the "loss of the company's reputation".
Safety efforts therefore needed to shift from "reaction to prevention".
"In addition to protecting the personal safety of oil and gas workers, history shows that the fallout of major incidents has a massive impact on the economy of business."
"Sure, implementing the right checks and measures requires initial outlay in terms of cost, time and resource. This does not belie the reality though that failure to act can come at the highest price tag of all: loss of life and costly litigation."
Mr Reynolds said the implementation of a well-trained workforce would eventually pay for itself, fuelling the productivity and profitability of an offshore organisation.
Leadership "At The Heart" Of Offshore Safety
Mr Reynolds, citing the sentiments of The Health and Safety Executive, went on to call for strong leadership at the boardroom level.
"Positive safety messages sounded atop of an organisation must ripple down every kink of the supply chain from anyone who sets foot on a North Sea oil platform, to oil platform managers, to operators, to helicopter pilots."
Mr Reynolds said there was "no such thing as a perfect health and safety procedure" and that offshore companies must therefore "regularly evaluate their safety culture and performance".
"Making profit is important, but safety is crucial. After all, a process will be further delayed by an avoidable accident."
Notes To Editors:
Reynolds Training Services provides safety training and consultation to the high hazard sector. The company is based in the industrial heart of Lincolnshire at CATCH in Stallingborough. More about RTS
Health and safety specialist, John Reynolds, is an advocate of industrial strength process safety on high hazard sites. More about John
For additional expert comments on this subject or others, view the Reynolds Training Services press page
Related reading: