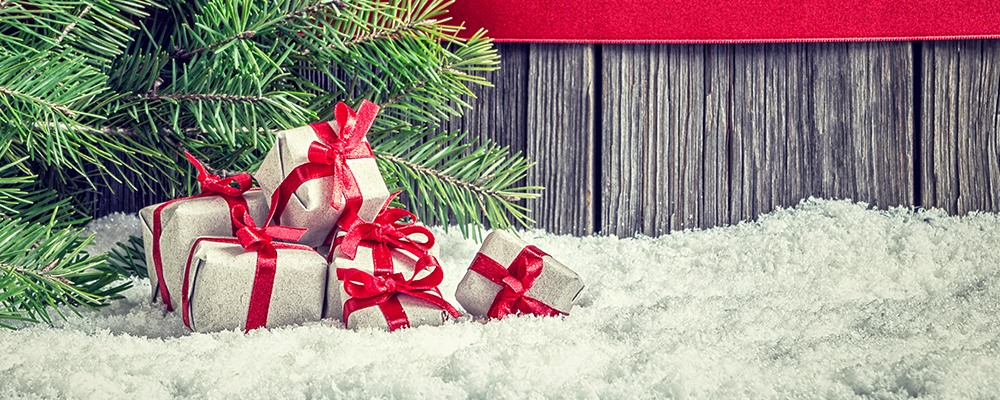 Samantha Peace, regional director for the Health and Safety Executive in Wales, has moved to debunk a number of festive "myths" surrounding the enforcement of safety rules at Christmas.
Ms Pearce dismissed claims that Santa needed to wear a seatbelt in his sleigh and that a ban had been placed on throwing sweets at pantomimes.
Speaking to 'Good Morning Wales', she said: "They are all myths and we can get lots and lots of them at this time of the year."
"Second-hand toys can't be used as gifts because of health and safety reasons – not true."
Ms Pearce said the HSE's Myth Busters Challenge Panel was helping debunk a whole host of "ridiculous" and "ludicrous" myths.
UK Press "Mocks" Health And Safety
Speaking earlier in the year, HSE chair Judith Hackitt said the spinning of safety "myths" was not just confined to the Christmas season.
Ms Hackitt claimed that the media presented health and safety as a "nuisance", filling their pages with "trivia" rather than focusing on the key issues which would save lives.
Related reading: