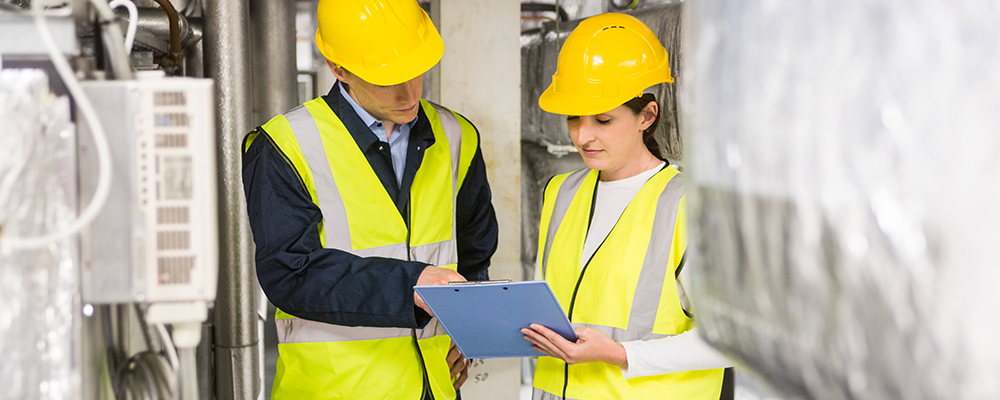 Companies in the high hazard sector should open up transparent lines of communications with each other to share safety knowledge, according to the Institution of Chemical Engineers.
IChemE president, Judith Hackitt, called for a "culture change" at a boardroom level to accelerate the industry-wide drive to prevent and mitigate major incidents.
Underscoring the need for knowledge sharing at a boardroom level, she said: "Be clear that your role is to create unease, not to provide false reassurance.
"In this new world there will also be a positive desire to learn from others and to share knowledge and experience so that lessons do not have to be re-learned time and time again in different organisations".
Ms Hackitt, who also presides as chair of Britain's Health and Safety Executive, said a "culture of constant unease" needed to overwrite the current mindset of "complacency".
Her comments came by live video link to delegates at IChemE's inaugural Hazards Australasia conference in Perth during November.
Related reading: