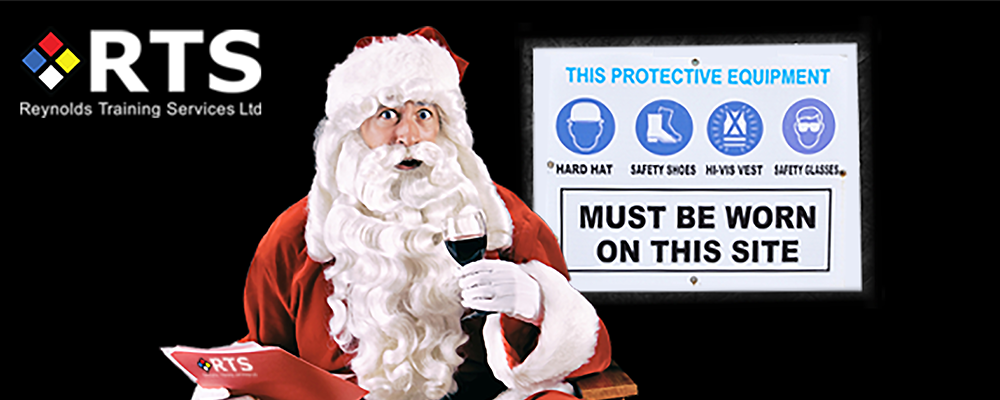 As the night before Christmas nears and children hang stockings from chimneys with care, we have a bit of a bone to pick with Santa.
It would seem that our jelly bellied friend isn't paying attention to the laws governing personal protective equipment. Besides working at height, Santa is exposed to more hazards than most.
Personal protective equipment – or PPE – refers to protective clothing, helmets, goggles, or other garments or equipment designed to protect the wearer's body from injury. One quick glance at Santa's garb tells us he isn't prepared for the occupational safety risks of such a dangerous job.
So should you see a driver so lively and quick that you know in a moment it must be St Nick, have a festive word with our friend and provide the best Christmas present of all – safety.
Related reading: