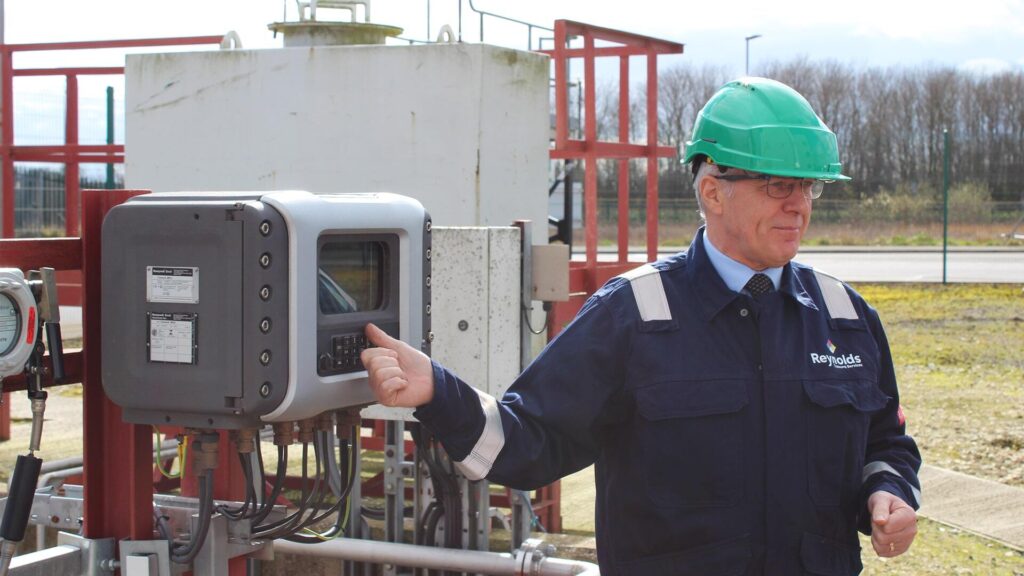 Kickstart your career in the new year with new Health and Safety courses from Reynolds Training.
Exciting opportunities await in 2024. As we head towards the new year, we're thrilled to announce our new course dates for all of those involved in the high hazard and process industries.
Table of contents
NEBOSH courses
IOSH Approved courses
GQA courses
Reynolds courses
Our courses – backed by awarding bodies such as NEBOSH, IOSH and GQA – are designed to empower and equip individuals and businesses with vital Health and Safety skills, to:
Reduce accidents
Comply with regulations
Boost performance
Increase skills & knowledge
Enhance reputation
Gain future-proof skills
Increase productivity
Ensure worker well-being
Whether you're looking to enhance your career prospects, bolster your team's capabilities, or simply stay ahead in your industry, our courses have you covered.
NEBOSH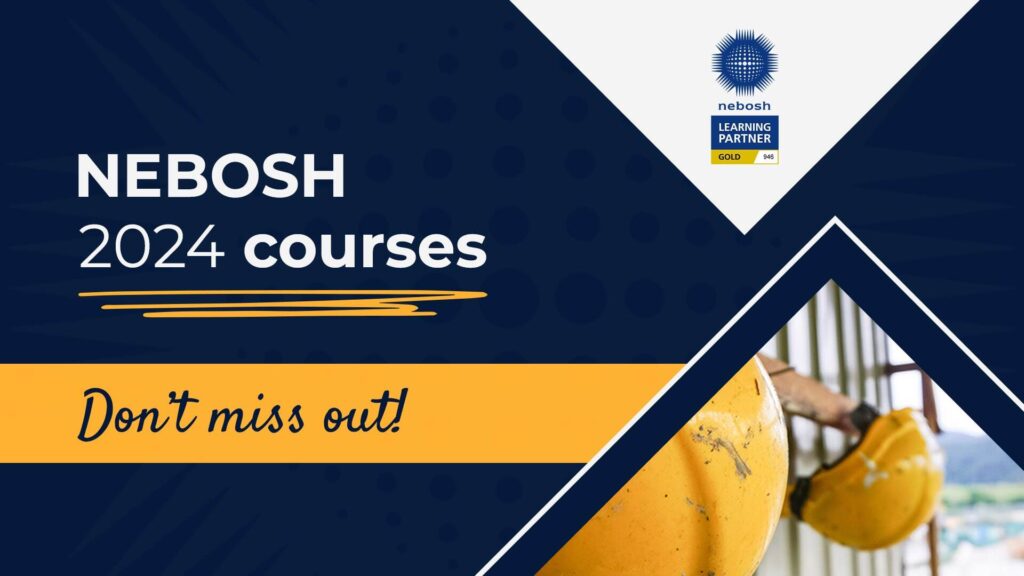 We're proud to be a trusted provider of NEBOSH courses. These internationally-recognised Health and Safety qualifications will not only open doors to new career prospects but also ensure you're equipped to maintain a safe and compliant workplace.

Highlights include perennial favourites like our HSE Certificate in Process Safety Management, which blends engineering and management skills, focusing on the prevention of catastrophic accidents and near misses. Or there's the ever-useful National General Certificate in Occupational Health and Safety, which is recognised around the world – you'll join over 200,000 people who already have this qualification.

So go ahead: take a look at our 2024 course dates and boost your skills with NEBOSH in the new year.
IOSH Approved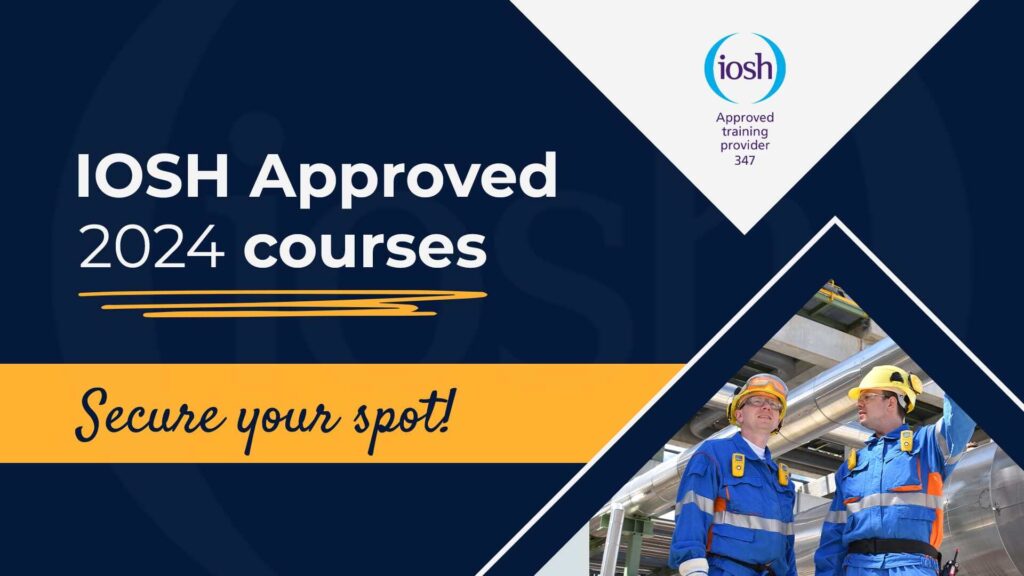 Our IOSH-approved courses are designed to take your understanding of Health and Safety to the next level. With the latest insights and best practices from this chartered body, you'll be well-prepared to lead your organisation towards safer, more productive outcomes.

Discover excellence in emergency response with the Principles and Practice of Emergency Response, where you'll gain essential skills to manage crises effectively. Or master the Control of Work, ensuring smooth operations in hazardous environments. These courses blend theory and practical learning, so you're prepared to navigate emergencies with confidence.

Get started: explore our 2024 course dates and enhance your expertise with IOSH.
GQA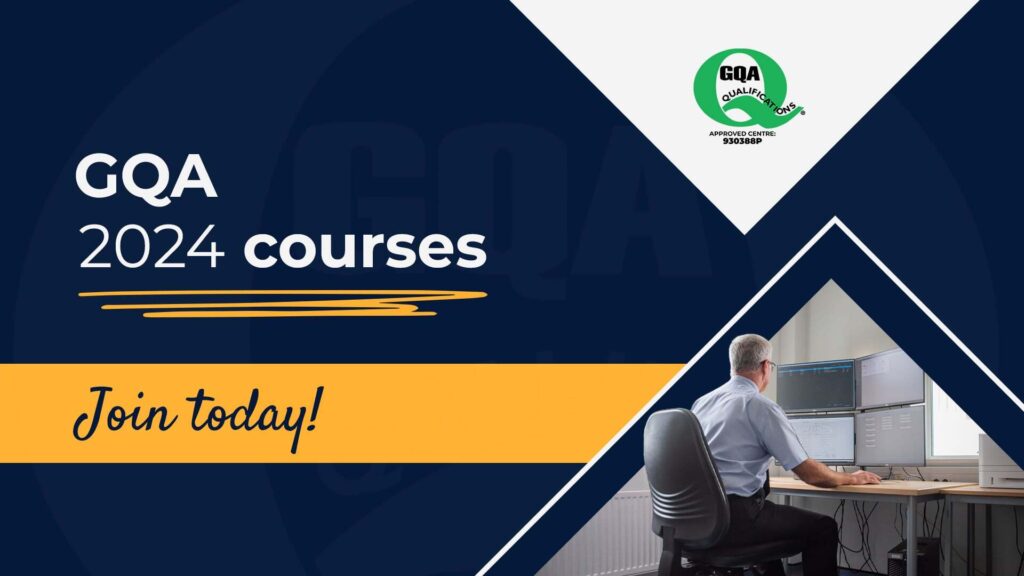 Our partnership with GQA ensures top-quality training in the industry. This acclaimed awarding body has been serving sectors for over 20 years, helping workers to become specialists in fields which are constantly evolving.
Don't be shy: check out our 2024 course dates and gain essential skills for workplace safety with GQA.
Reynolds Training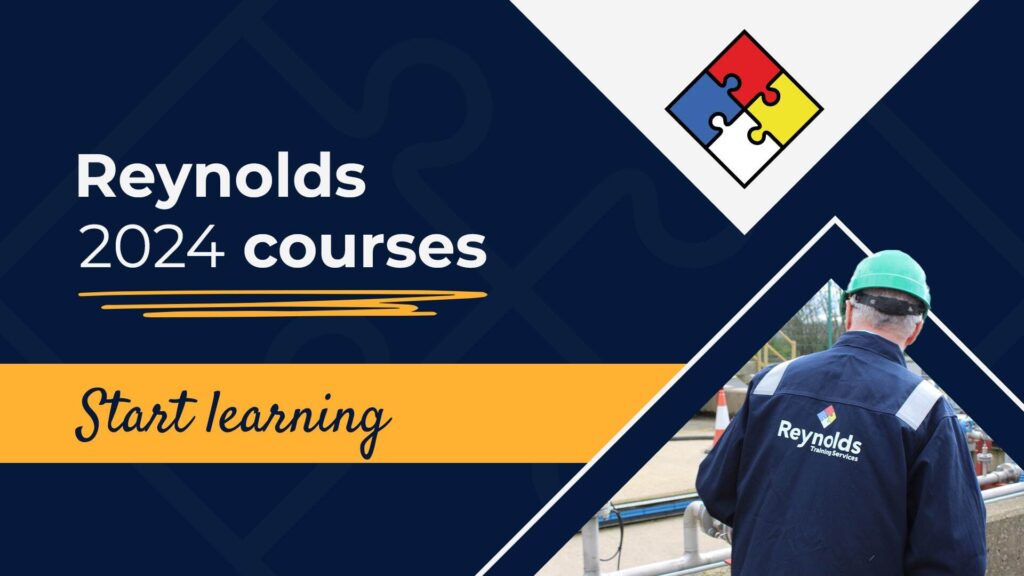 We're excited to share our very own workshops and programmes which are developed with experts in-house, to meet the ever-evolving needs of our industry. Our commitment to delivering top-notch training continues with our own unique, accredited courses.


Join us today: browse our 2024 course dates and equip yourself for a safer workplace with Reynolds.
New year, new goals
At Reynolds Training, we're passionate about helping you reach your professional goals. Our new courses for 2024 are geared to empower you, your team, and your organisation with knowledge and skills. Take advantage of our:
Experienced trainers: Learn from experts in their respective fields.
Practical learning: Gain hands-on experience and practical skills.
Flexibility: Choose from a variety of courses to suit your needs.
Keep an eye on our course offerings throughout the year, and visit our course pages for more information and enrollment details.This is your year to shine, and we're here to support your journey!