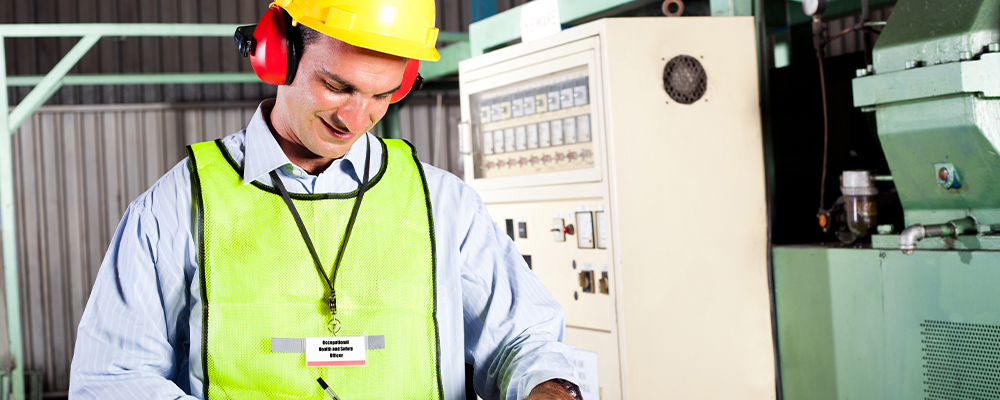 The chair of The Health and Safety Executive has called on industry to demonstrate leadership in the prevention and mitigation of major catastrophic process safety incidents.
Judith Hackitt said process safety must be properly understood at every level of an organisation, not just amongst a few dedicated process safety professionals.
Ms Hackitt made her comments during a presentation to delegates in Texas at the Mary Kay O'Connor Process Safety Center symposium, Tuesday 22nd October, 2013.
She told delegates: "Organisational culture is defined by the tone of the questions that are asked from the top. A leader who constantly seeks reassurance and doesn't welcome bad news will get told everything is ok even when it isn't.
"The leader who asks to understand what the process's greatest vulnerabilities are and how they need to be addressed will create a very different climate in their organisation."
Ms Hackitt welcomed the renewed focus on process safety, but said the number of "serious incidents" which continue to happen indicate "we are still not getting it right".
Process safety is a "continuous commitment"
Recalling the last time she gave a process safety presentation to an international audience in Kuala Lumpur in April of this year, she stated: "Only two days after I spoke the massive explosion occurred in West, here in Texas."
Smoke cloud rises from the West Texas plant explosion
Ms Hackitt said in the aftermath of incidents such as West Texas the "strong desire to learn about what happened" is often coupled with "an underlying need to find a particular quirk/practice which existed in that organisation which makes it different from your own – and therefore enables a quick and often fallacious conclusion that what happened there, "couldn't happen here".
"Organisational culture often drives the need for problems to be solved or fixed. Ongoing challenges don't translate well into objectives achieved and measured in performance terms. But process safety is not and never will be a quick fix – it is a state of mind and a continuous commitment."
"New systems, new procedures will only work for the long term if they are properly engineered, well communicated, understood by everyone, properly maintained – and monitored by senior management."
Processing good safety at the leadership level
Ms Hackitt said the drive to improve process safety meant changing the mindset at the "very top of organisations, starting with the boardrooms".
Last year, the OECD produced guidance for senior leaders in high hazards industries on what corporate governance for process safety should look like.
The "important publication" she said must be brought to the attention of senior managers.
The OECD guidance underscores eight key self-check questions which need to be answered by board members and senior managers:
Do you know what the major accident risks are for your organisation?
Do you know what your main vulnerabilities are?
What are you doing about them?
How concerned are you about the level of risk?
How confident are you that all safety systems are operating as they should?
Do you seek out bad news as well as good news?
If there's an accident/incident who do you blame?
Are you doing all that you can/should to prevent a major accident?
Ms Hackitt commented: "These are pretty searching questions to be posed at board level – and for boards to answer for themselves."
"They are designed to generate unease, to get board members and senior managers out of their comfortable complacency – to own up to what they don't know – but should."
She continued: "We need leaders who know what they don't know and are willing to learn. We need leaders who can live with a chronic sense of unease and who can spot the warning signs of complacency creeping in.
"We need leaders to give the same priority to process safety wherever they are in the world because the threat of process related incidents occurring is the same worldwide.
"We need leaders who are prepared to sit down with their peers and share the hard lessons they have learned and own up to mistakes they would not want to see others make again."
Failure to do so meant major incidents would "continue to happen around the world", warned Ms Hackitt.
Related reading: